Brand Story -Brand Story-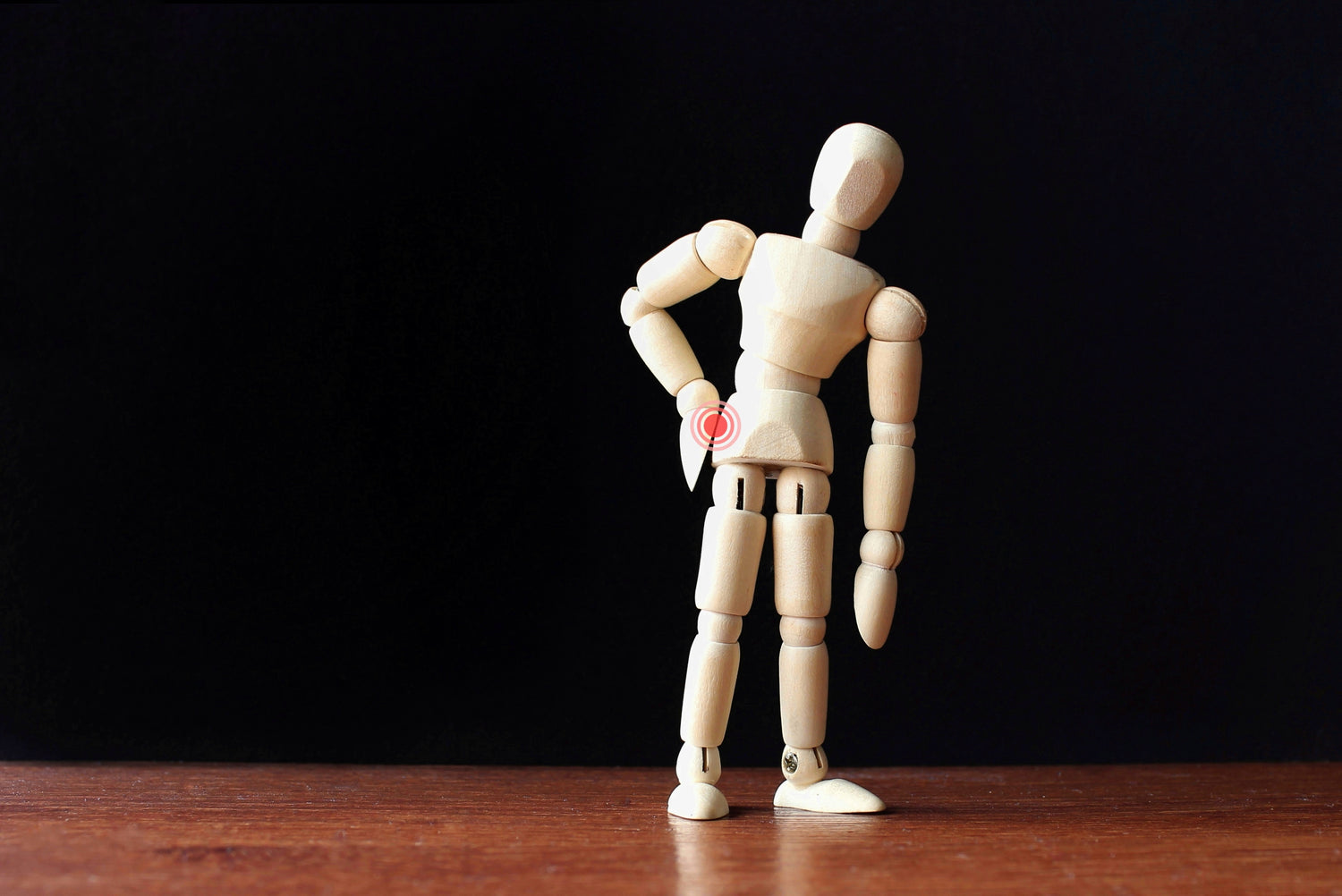 "Health" from everyday life
In Japan, which has entered a super-aging society, "healthy life expectancy" holds the key to how well people can lead fulfilling lives when they reach old age.
SYANTO focused on smartphones, which are most likely to be used in daily life, in order to help extend such "healthy life expectancy".
Establishment of philosophy
Do2W (dual movement theory) is a study related to movement that was inspired by the yin and yang of Oriental studies.
There are two types of motions, namely, "shrinking" motion and "stretching" motion.
The movement is linked to the mind, and there are two types: "retraction → defense" and "stretching → vitality".
Both are necessary, and it is important to be aware of the balance between them.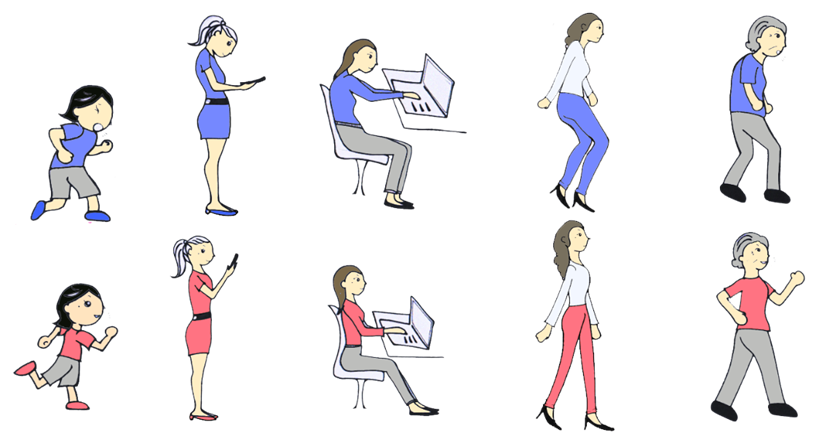 Do2W
Do2W is an abbreviation for "Do: Do ​​+ 2W: There are dualities and exists in two ways."
The accumulation of actions creates a person
Movement is created by two elements
The balance between the two elements of movement creates health
For example, the people in the figure are in the following states.
Blue person: state of concentration and power.
Red person: Liberation/Lack of strength.
Modern people tend to be especially blue. Originally, it is important to use both states properly, and if you continue to be able to do only one, various problems will occur.
Modern disease of smartphone
"Smartphone" can no longer be separated from life. However, modern diseases caused by smartphones are gradually undermining our lives.
"Smartphone finger" and "straight neck" are one of them. Excessive or improper use of smartphones can have various negative effects on the mind and body.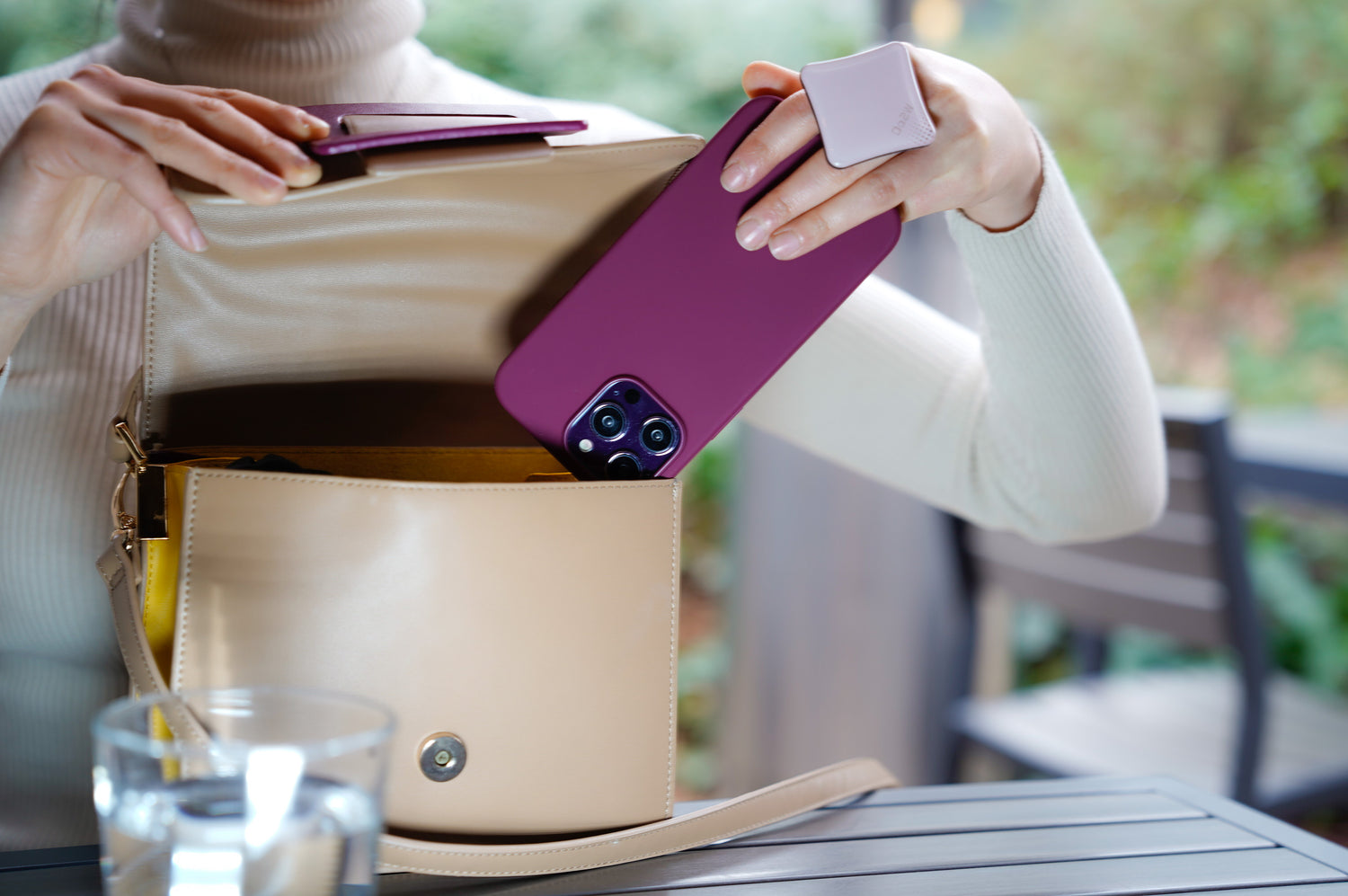 deliver to everyone
SYANTO is also working from the perspective of "equality", not only to help those who suffer from modern diseases such as those mentioned above, but also to create a future where people in various physical situations can use smartphones in the same way. The aims.
For example, paralyzed patients have very weak grip strength and are easy to drop their smartphones. However, SYANTO has a truly inclusive design that allows you to easily take it out and hold it by squeezing it out of your pocket or bag.
Team Introduction -Members-