Regular price
¥2,800 JPY
Sale price
¥2,800 JPY
Unit price
per
Sale
Sold out
2 sold of 50
この製品は、October 31, 2023 12:00までに少なくとも50個の目標個数が達成されている場合にのみ生産されます。
目標を達成しました! 残り期間
Purchase flow

Product purchase flow is simple

This crowdfunding uses a "reservation purchase" format, and payment is made in advance.

Flow when the project succeeds

After the project ends, the product is actually created and shipped to the supporters.

Flow when project fails

After the project ends, the purchase amount will be refunded to the backers.
Feature comparison
Product spec

product name

SYANTO Stand Lite

Product details

Smartphone stand/ring

product size

Length 70(mm) x Width 60(mm) x Thickness 5(mm)

product weight

Approximately 12g

material

Badge section:

transparent urethane resin

Seat base: Genuine leather, vinyl chloride + polyester fiber

tear strength

Vertical 239N Horizontal 195N JISL1096A method

Thickness

Seat base: approx. 0.6mm

Adhesive material

Adsorption type removable tape

*Since it is an adsorption type, it may not adsorb if the adhesive surface is uneven.
installation method

SYANTO はカバーに挟んで取り付ける商品となっております。
※外付け品は例外
下部の形状が重要となっており、対応しているカバーは下記の通りです。

 
FAQ

Date of shipment

next business day shipping

shipping method

Japan Post standard mail, post mail

postage

nationwide free

method of payment

Bank transfer, credit card, pay system (see the bottom of the page for details)

Specified delivery date

Cannot be specified

Change shipping address

Cannot be changed after input is completed

cancel

Within 10 days, only unopened customers will be refunded at the customer's expense.

Defective product

Please let us know the defective condition by e-mail with a photo to the following.

akebims.staff@gmail.com

No contact after placing order/payment

There is a possibility that there is a mistake in the e-mail address registered at the time of ordering, or it may have entered the spam mail.
Sorry for the inconvenience, but please check it yourself once again.
Share
View full details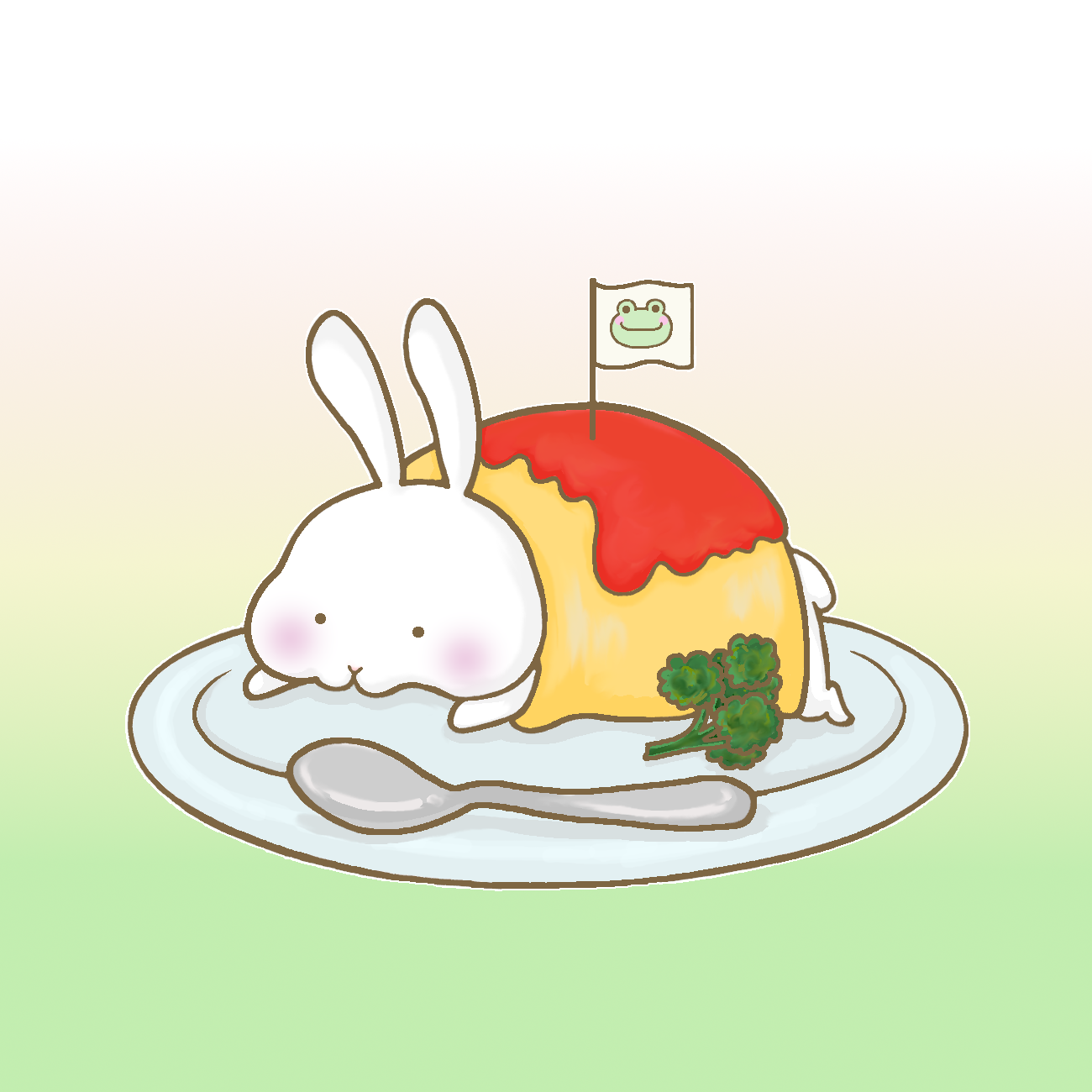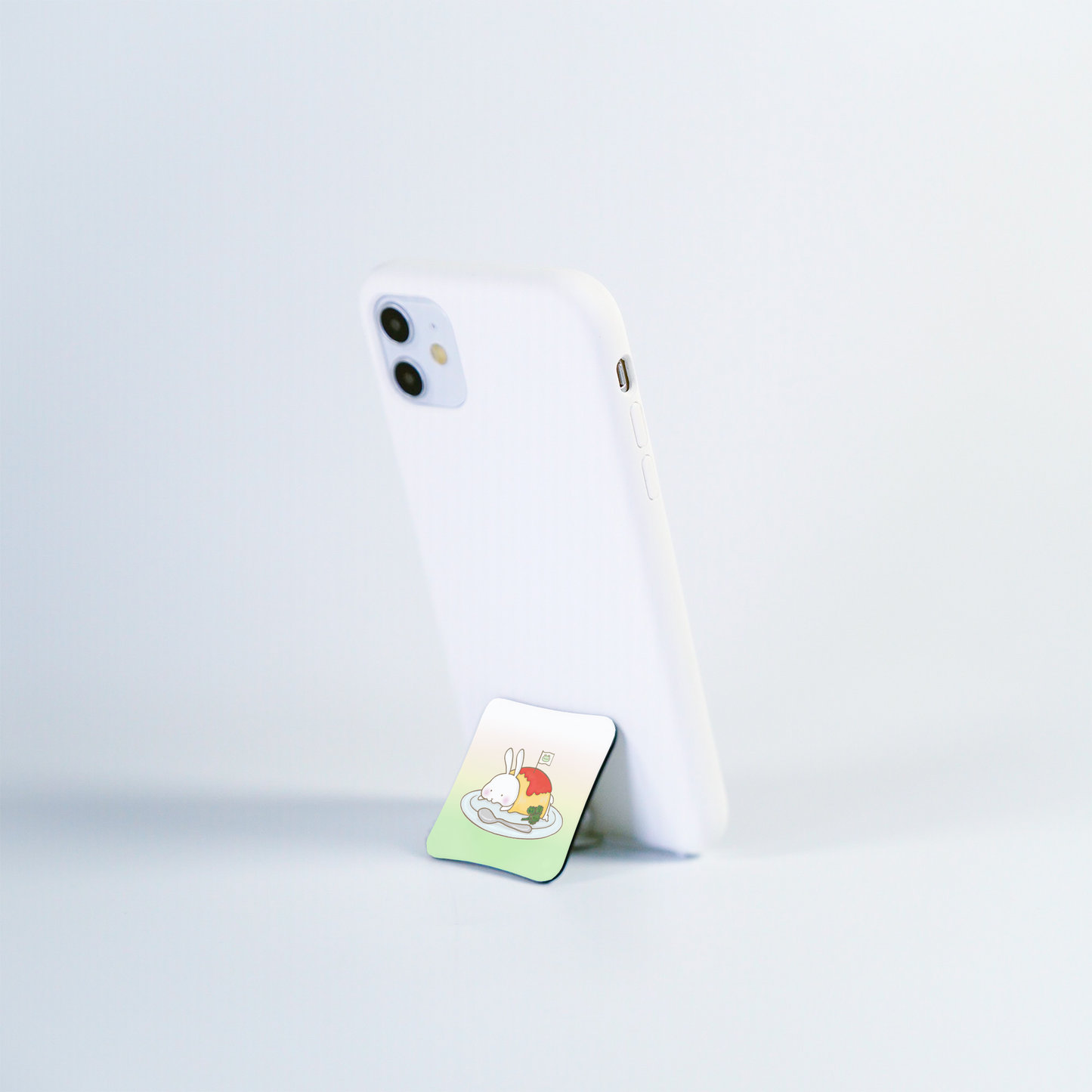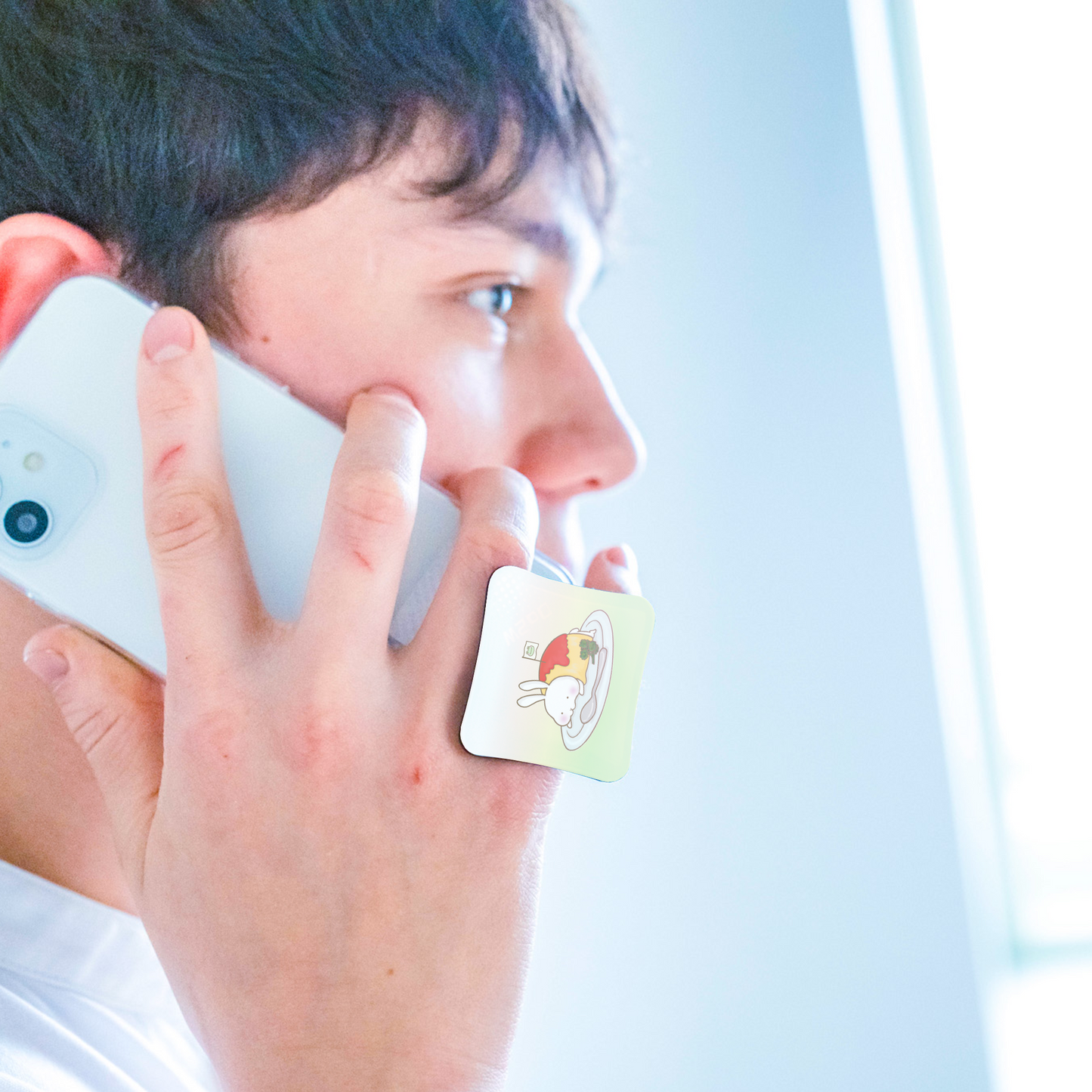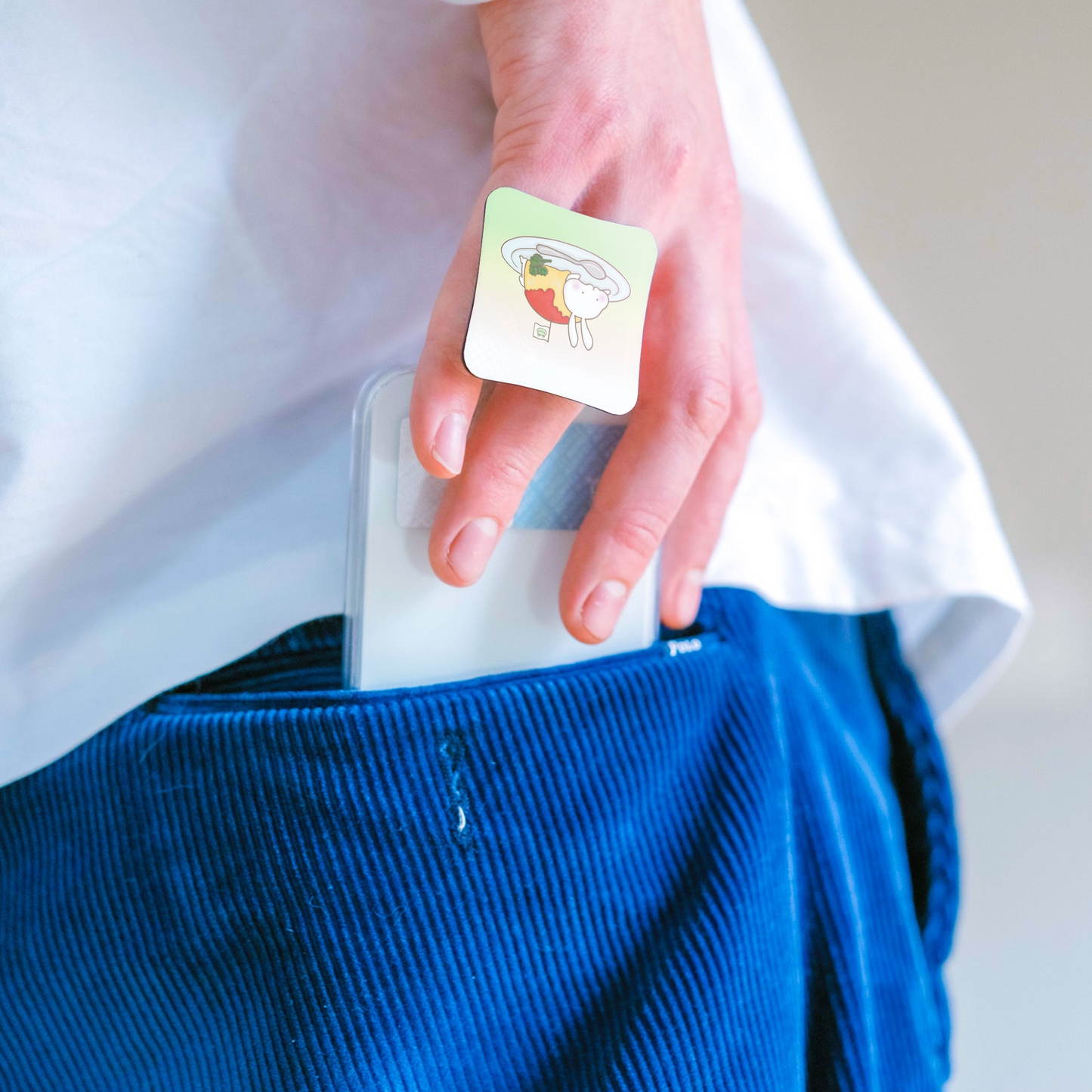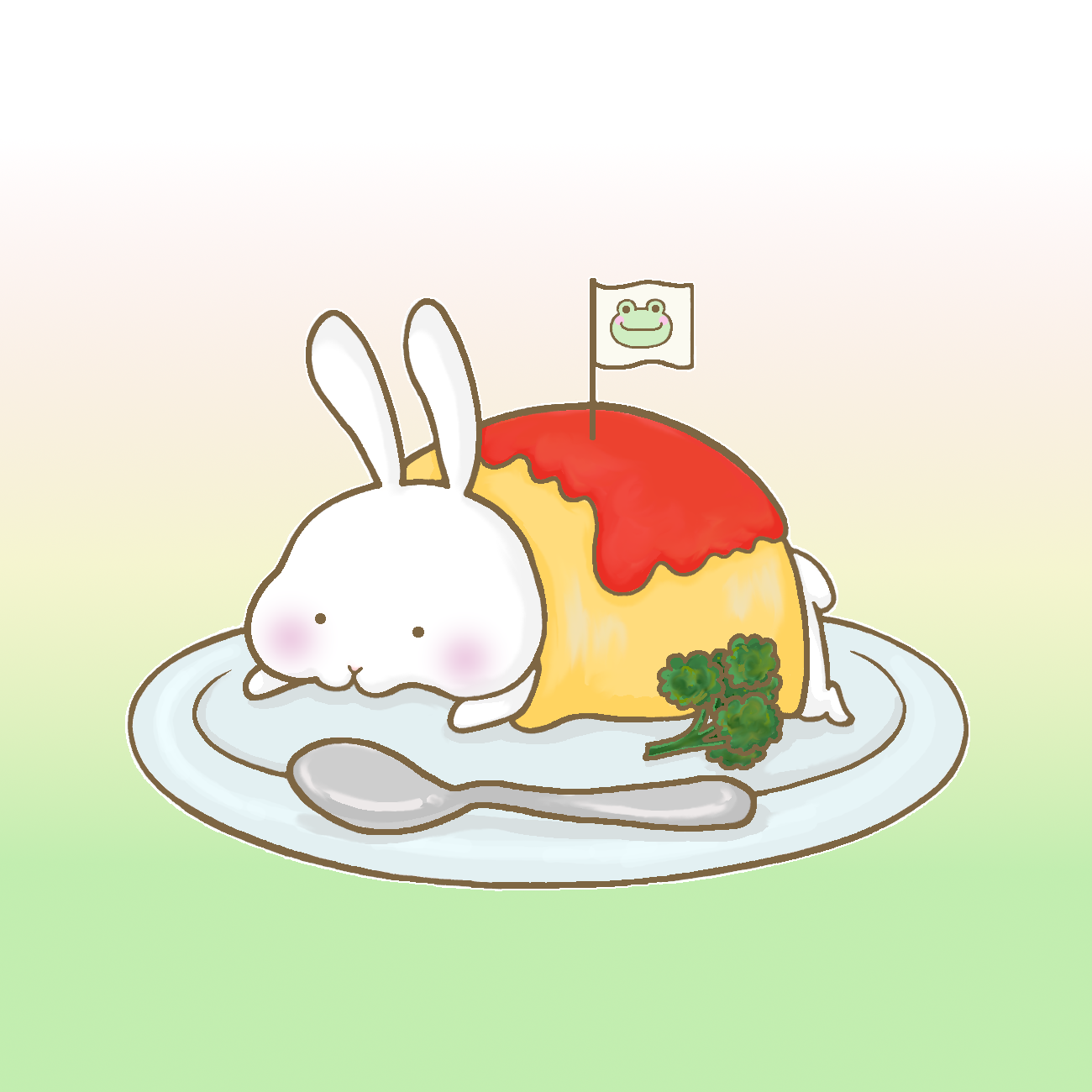 Usa Melty
Something like a rabbit that mimics food. It can be happy or bad, depending on your mood.
Whether it's fluffy or melted, the person who eats it will feel relieved and energetic. Come on, enjoy it♪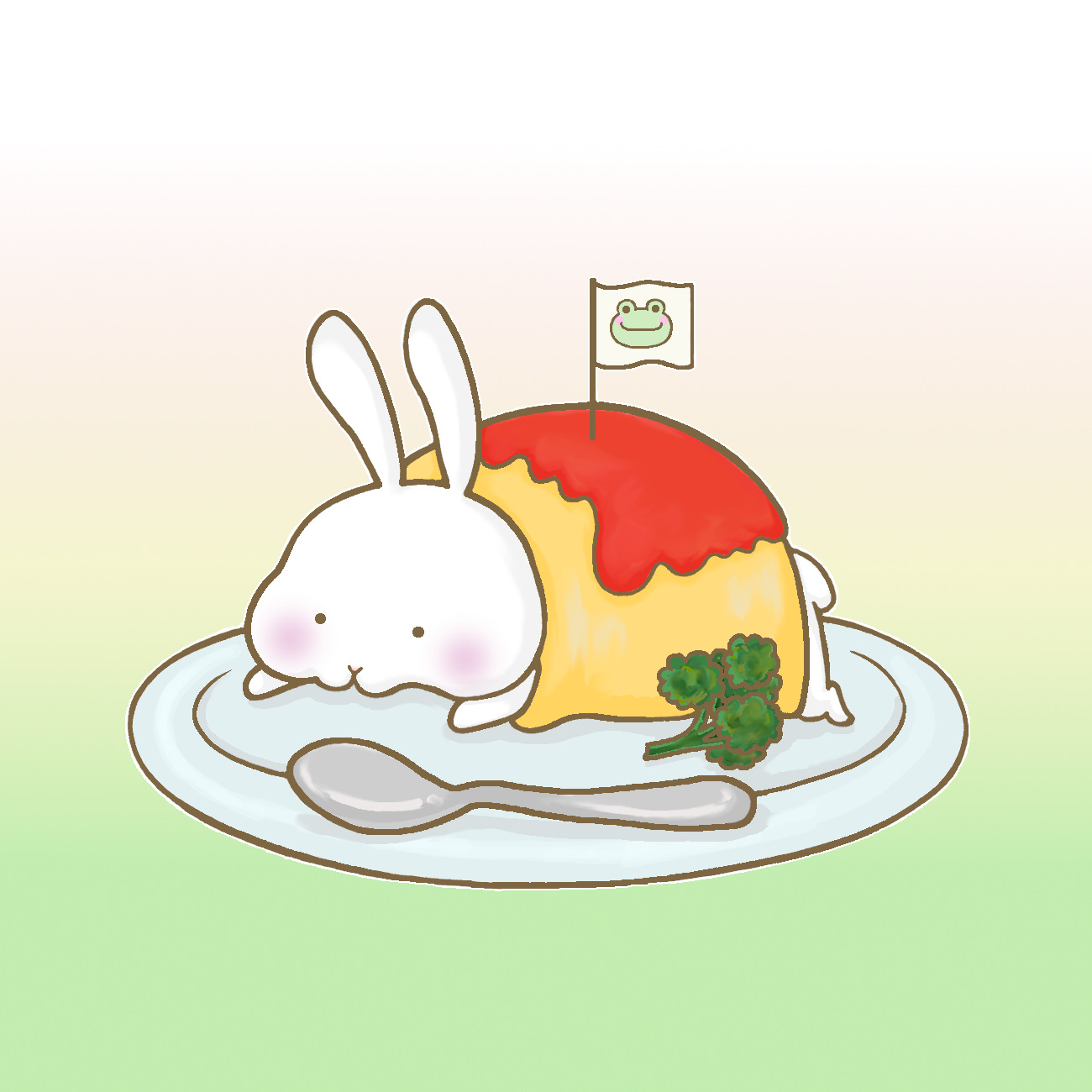 KEROSIS
Graduated from Nagoya Art and Design College Visual Design Course
She took a job unrelated to...and was away from the battle due to childbirth and childcare.

Aside from my art work at events held twice a year, I also take it easy and make LINE stamps.

The motif is
Animal-based items such as frogs, rabbits, and dogs, and food-based items.

Hobby Oncre.
Creator details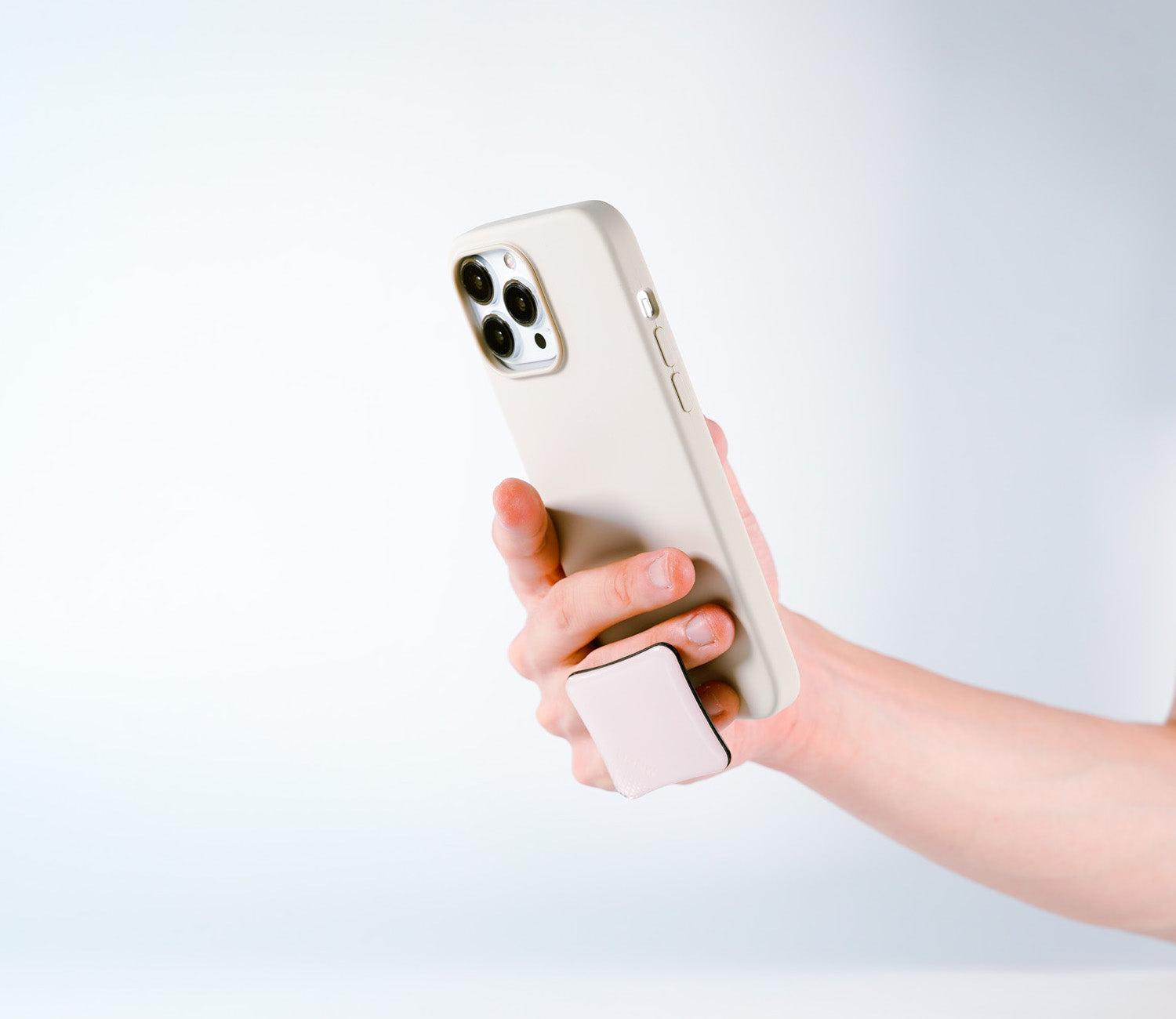 detail of function
This product has the same specifications as "SYANTO Stand Lite".
"Future smartphone operation is here."
Please refer to the following for details of the innovative smartphone ring with the catchphrase.
Product Details
Entry No.41 Usa Melty KEROSIS SYANTO Style
2 sold of 50
この製品は、October 31, 2023 12:00までに少なくとも50個の目標個数が達成されている場合にのみ生産されます。
目標を達成しました! 残り期間
Regular price
¥2,800 JPY
Sale price
¥2,800 JPY
Unit price
per
Sale
Sold out
Share
View full details