Regular price
Sale price
¥3,080 JPY
Unit price
per
Sale
Sold out
In stock
Product spec
Product spec

Made with cowhide and sheep leather for durability and texture .

product name

SYANTO Ring U
Product details
smartphone ring
product size
Length 140(mm) x Width 30(mm) x Thickness 1.5(mm)

product weight

about 15g
material

sheep leather

tear strength

Vertical 239N Horizontal 195N JISL1096A method

Thickness

Seat base part: about 0.4mm

Adhesive material

Adsorption type removable tape

* Since it is an adsorption type, it may not be adsorbed if there are unevenness on the adhesive surface.
installation method

SYANTO はカバーに挟んで取り付ける商品となっております。
※外付け品は例外
下部の形状が重要となっており、対応しているカバーは下記の通りです。

 
FAQ

Date of shipment

next business day shipping

shipping method

Japan Post standard mail, post mail

postage

nationwide free

method of payment

Bank transfer, credit card, pay system (see the bottom of the page for details)

Specified delivery date

Cannot be specified

Change shipping address

Cannot be changed after input is completed

cancel

Within 10 days, only unopened customers will be refunded at the customer's expense.

Defective product

Please let us know the defective condition by e-mail with a photo to the following.

akebims.staff@gmail.com

No contact after placing order/payment

There is a possibility that there is a mistake in the e-mail address registered at the time of ordering, or it may have entered the spam mail.
Sorry for the inconvenience, but please check it yourself once again.
Share
View full details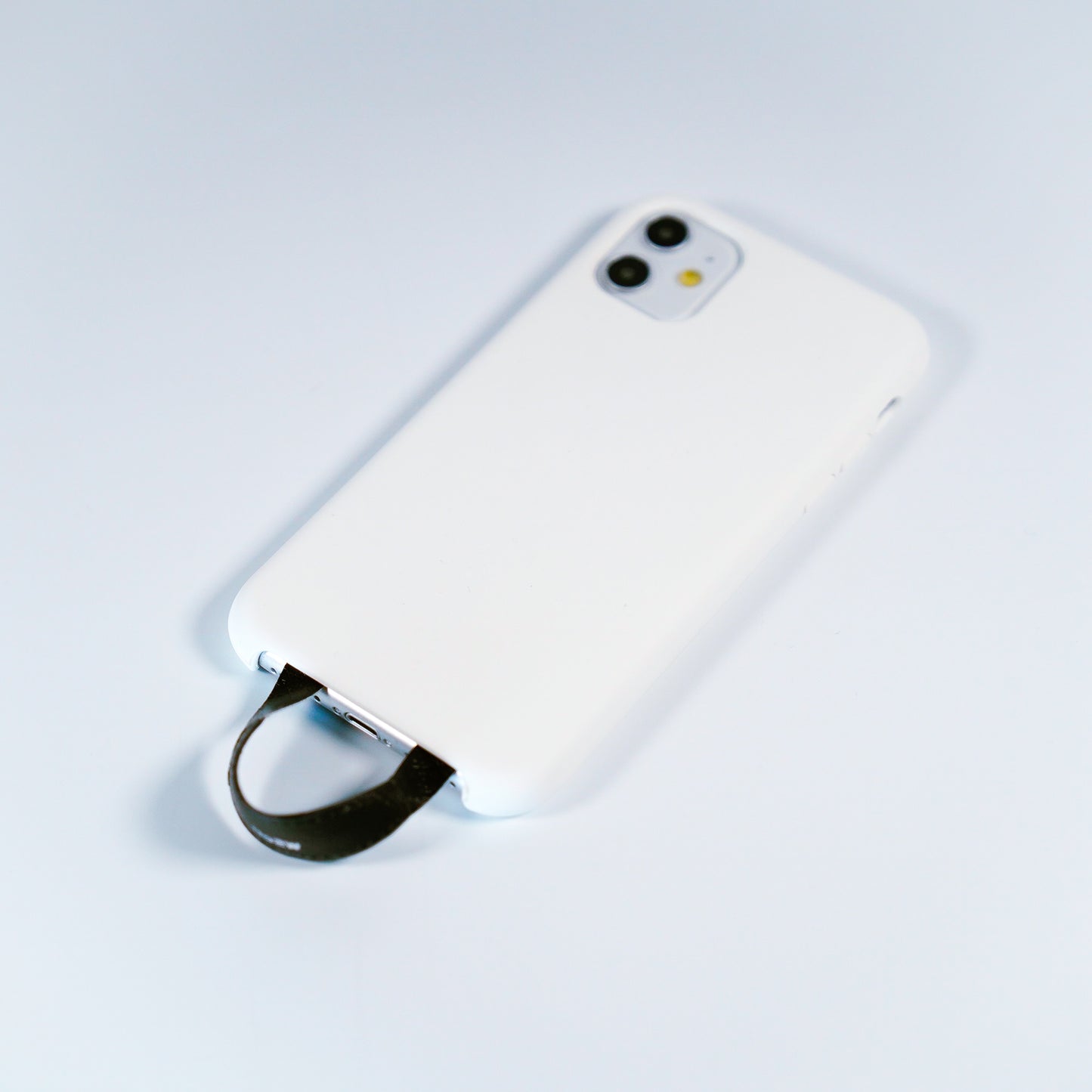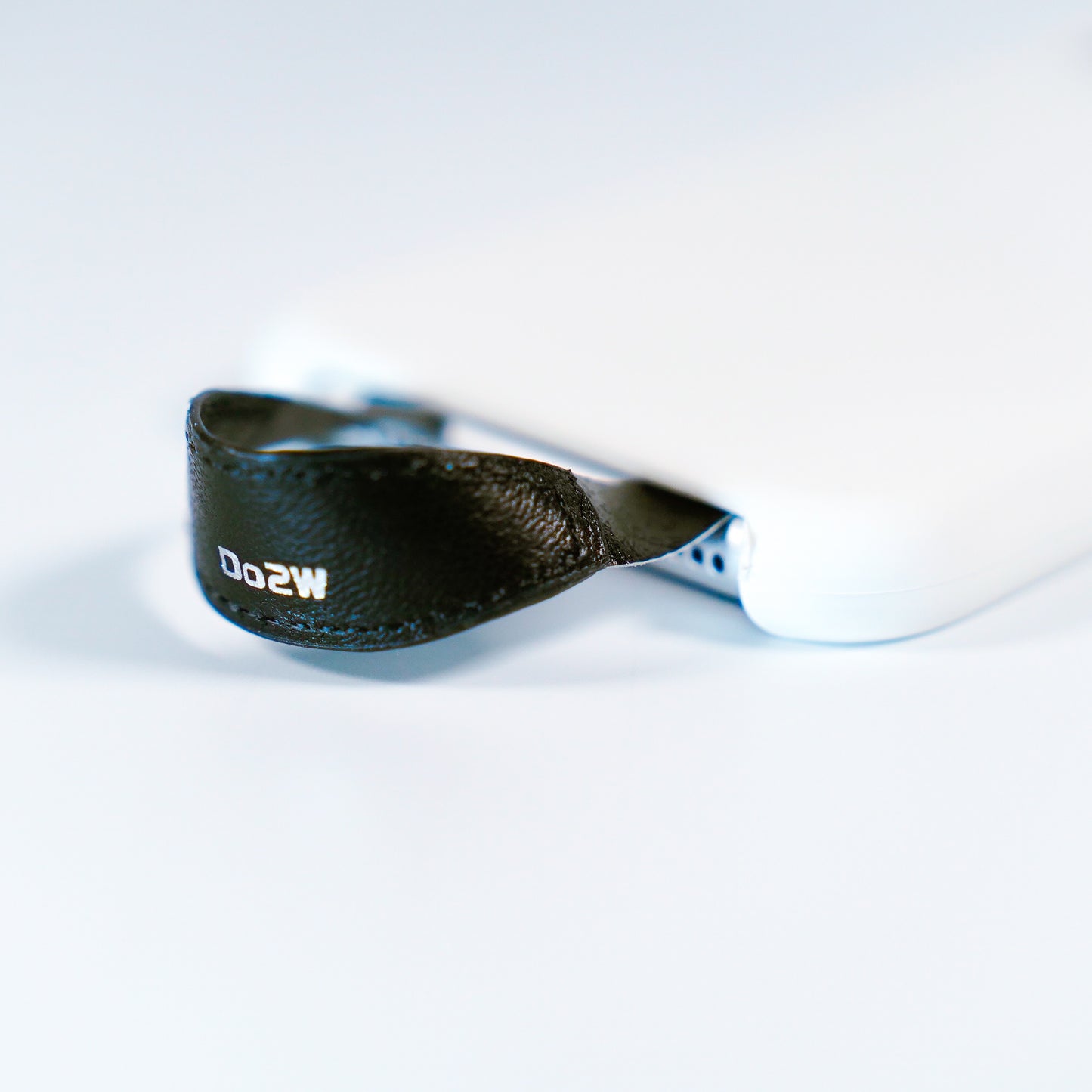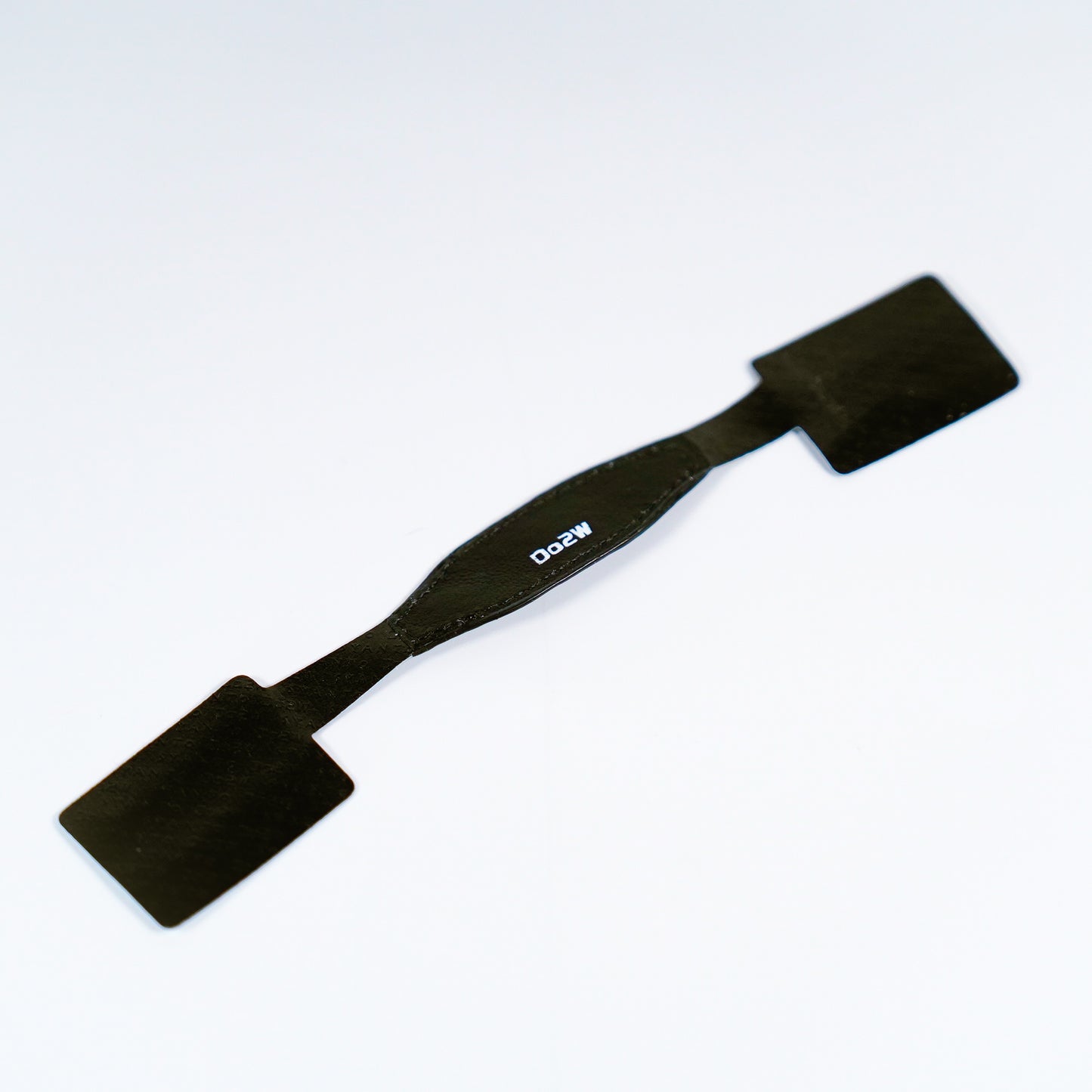 Reinventing the smartphone ring. Also suitable for kindle and ipad
*Currently, the material has been changed to sheet + leather, and the mounting part has been improved so that it is not thick.
*Currently, the material has been changed to sheet + leather, and the mounting part has been improved so that it is not thick.
"I drop my smartphone and break it..." "Using a smartphone makes my posture worse..." "Smartphone rings are too big..." "It's hard to find a ring for my tablet..." For those who want to We offer "SYANTO" in genuine leather!
This is a sheet-type ring that is inserted between the smartphone and the case. By holding it with your little finger, you prevent the risk of dropping your smartphone. Since it is a sheet type, it has a compact design with excellent retention and operability compared to general rings. Additionally, by attaching the seat to the bottom, you can support your smartphone with your entire hand, which helps prevent bad posture. We have developed this product as a product that can reduce the problems of dropping and damaging your smartphone and worrying about your posture when using it.
screen angle
If the smartphone screen is horizontal, the angle of the neck will also be more likely to be horizontal. When the angle of the screen becomes vertical, your posture will naturally occur. The angle of the screen and the angle of your neck are proportional.
When using SYANTO, the viewpoint is at the bottom of the smartphone , which naturally increases the angle of the screen, making it easier to stand up.
don't hold it
If you hold your smartphone in your hand, your posture will curl up. If you hold your smartphone on it , your posture and neck will be shunted.
little finger
Traditional smartphone rings are held by holding them with your index finger . Your index finger is connected to your stomach, so if you grip it with your index finger, it will put pressure on your stomach and make it easier to curl up. However, SYANTO uses your little finger and engages your back muscles, making it easier to get upright. In addition, the little finger, back, shoulder blades, and other parts of the body are linked together. This will make your smartphone or tablet feel lighter.
``SYANTO'' prevents

your smartphone from slipping off

by inserting your finger into the ring on the bottom . In addition, the stable hold achieved by utilizing the little finger on the bottom support prevents the smartphone from falling and damaging it.
You can take it out smartly even from pockets that are difficult to take out.
Unlike smartphone rings that attach to the back, the back of the smartphone is flat, so there is no effect on wireless charging.
This smartphone, which you touch many times every day, is made of genuine cow and sheep leather that is gentle on your hands and durable. Unlike synthetic leather products, we aim to create a look that will retain its flavor over time.
*Currently, the material has been changed to sheet + leather, and the mounting part has been improved so that it is not thick.
<Product specifications>
・Accessories: 2 sets of reupholstery double-sided tape ・Materials: Sheep leather (V type), cow leather (U type) + reinforcement material ・Thickness: approx. 1.1 mm ・Koba lacquer finish
1. Fold the tip of SYANTO in half and insert it into the speaker opening.
2. Spread the tip and paste.
3.Place the terminal body on top of it and you're done.
*As shown in the diagram on the right, it cannot be used by pasting it directly on the case.
Seat ring attached to the bottom. That's why I don't drop it. Your posture will become beautiful! This product is packed with our unique technology, which has also been patented.
*A "management innovation plan" is a plan for small and medium-sized enterprises to improve their management by engaging in new business activities, and is approved by the national and prefectural governors based on the Small and Medium Enterprise Management Strengthening Act. . (This does not endorse the products, services, or businesses listed in the plan.)
指が短い⁉️
しっかりした作りで良いなと思って使用させて頂いているのですが、私の指が短いのかいまいち使いこなせていません。すみません☆3つです。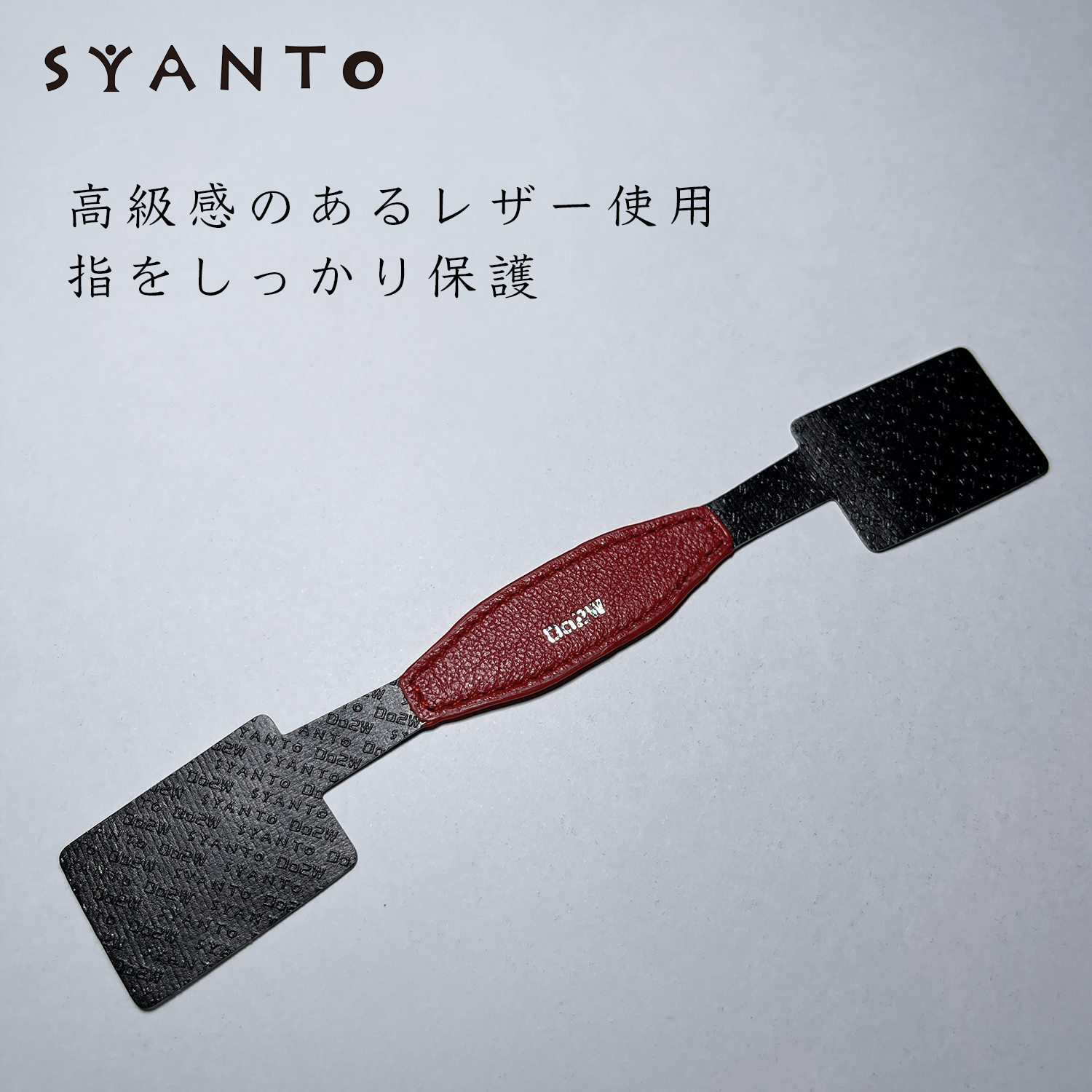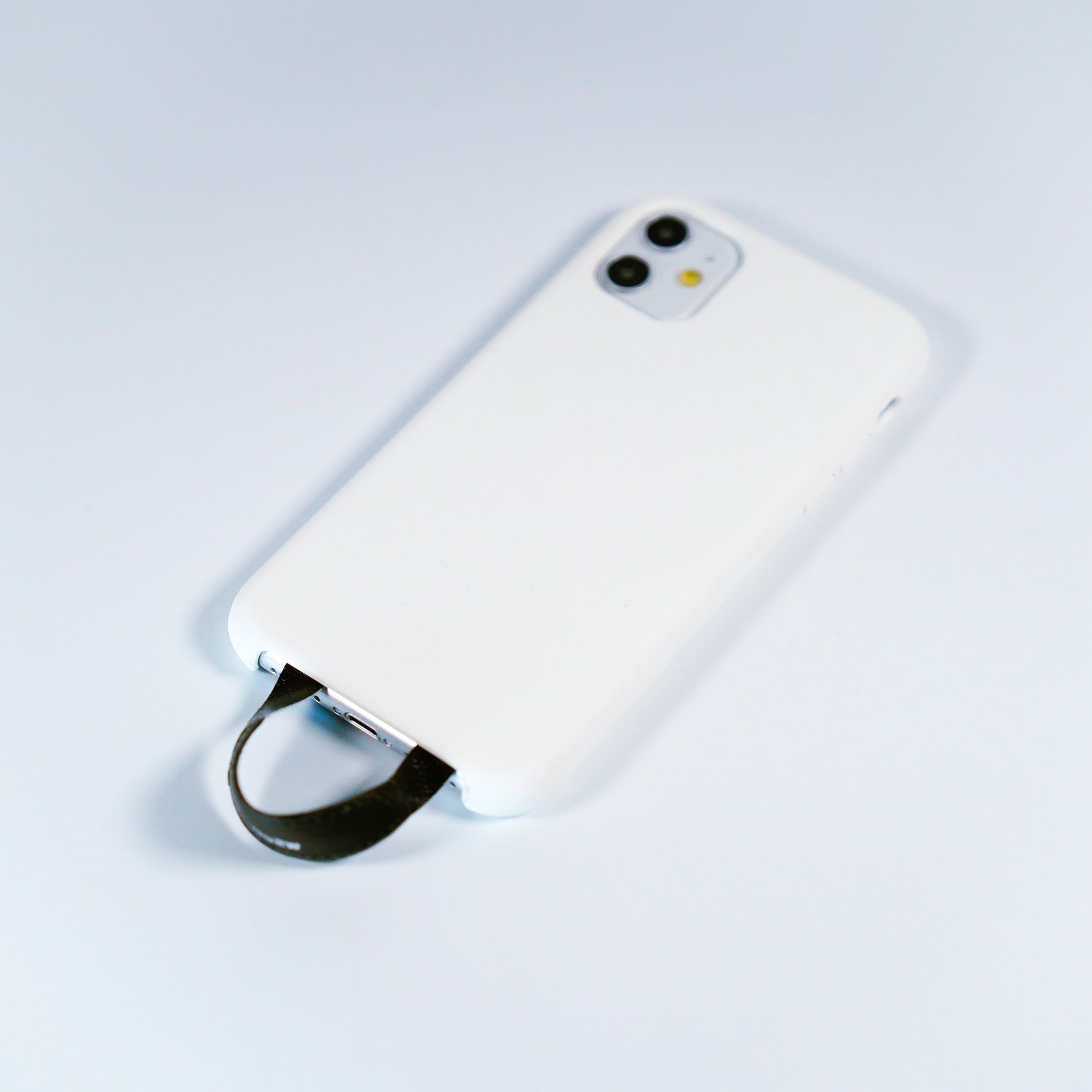 SYANTO Ring U All-Leather Supports the bottom to shunt your posture and neck.
Regular price
Sale price
¥3,080 JPY
Unit price
per
Sale
Sold out
Share
View full details