NYANTO smartphone stand ring
Regular price
$35.00 USD
Sale price
$35.00 USD
Unit price
per
Sale
Sold out
In stock
Product spec
Product spec

product name

Product details

Smartphone stand/ring

product size

Base: Length 166(mm) x Width 45(mm) x Thickness 5(mm)

Fur:

​​100(mm)

x 100(mm) x 100(mm)

product weight

about 30g

material

Ring part: Cowhide (black)
Fur: ​​brown fake fur (eco-fur) (polyester)
Seat base: vinyl chloride + polyester fiber

tear strength

Vertical 239N Horizontal 195N JISL1096A method

Thickness

Seat base part: about 0.4mm

Adhesive material

Adsorption type removable tape

* Since it is an adsorption type, it may not be adsorbed if there are unevenness on the adhesive surface.

Fabric faux fur construction made to resemble natural fur using synthetic fibres.

faux fur


*Actually, the hair is denser. Illustrations are simplified to make the structure easier to understand.

The basic structure of faux fur is actually similar to terry cloth, velor material and corduroy.
The structure of the base fabric is pile weave or pile knitting , and the loop pile is cut open and raised to make it look like fur. In addition, the cut pile thread is divided into long and short sections to imitate the feel of stabbed hair and fluff, and the dyed and printed color schemes are changed to adopt fur that resembles the fur of various animals.
installation method

使用可能

スマートフォン:滑らかな背面
ケース:形状:充電口に1つ以上穴のあるもの
    材質:シリコン、ソフトケース

使用不可:

スマートフォン:マット加工、質感の高い背面
ケース:形状:充電口の穴がないもの
    材質:ハードケース

注記事項

スマホとカバーの間に挟んでご利用ください。

下記以外のカバーへの取り付けは保証できませんので、よくご確認ください。対応可能の場合も

厚さ0.6mmのシートを挟み込むため、ケースが浮く場合がありますのでご了承ください。

SYANTOが原因で落下したスマホの損傷・故障には対応致しかねます。
FAQ

Date of shipment

next business day shipping

shipping method

Japan Post standard mail, post mail

postage

nationwide free

method of payment

Bank transfer, credit card, pay system (see the bottom of the page for details)

Specified delivery date

Cannot be specified

Change shipping address

Cannot be changed after input is completed

cancel

Within 10 days, only unopened customers will be refunded at the customer's expense.

Defective product

Please let us know the defective condition by e-mail with a photo to the following.

akebims.staff@gmail.com

No contact after placing order/payment

There is a possibility that there is a mistake in the e-mail address registered at the time of ordering, or it may have entered the spam mail.
Sorry for the inconvenience, but please check it yourself once again.
Share
View full details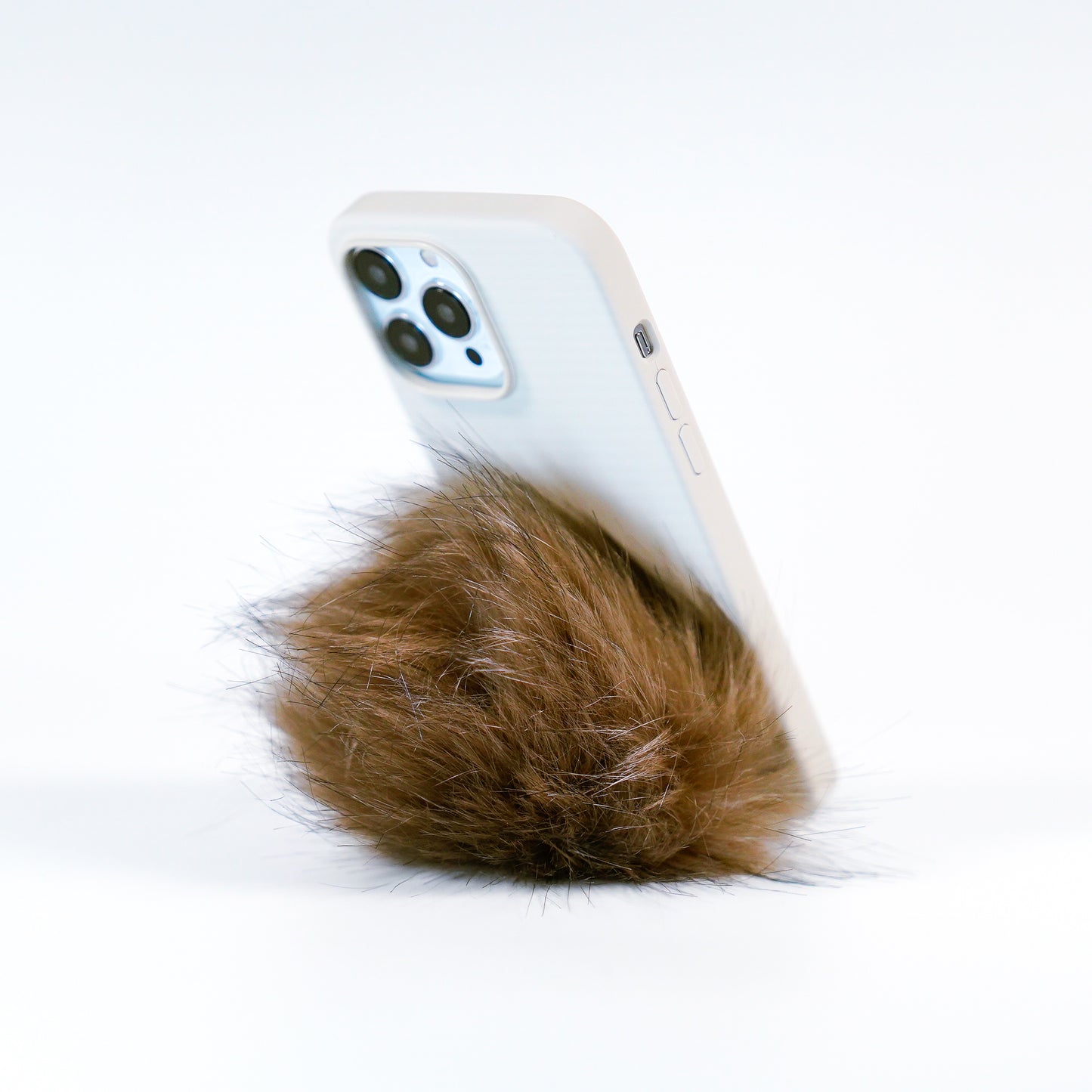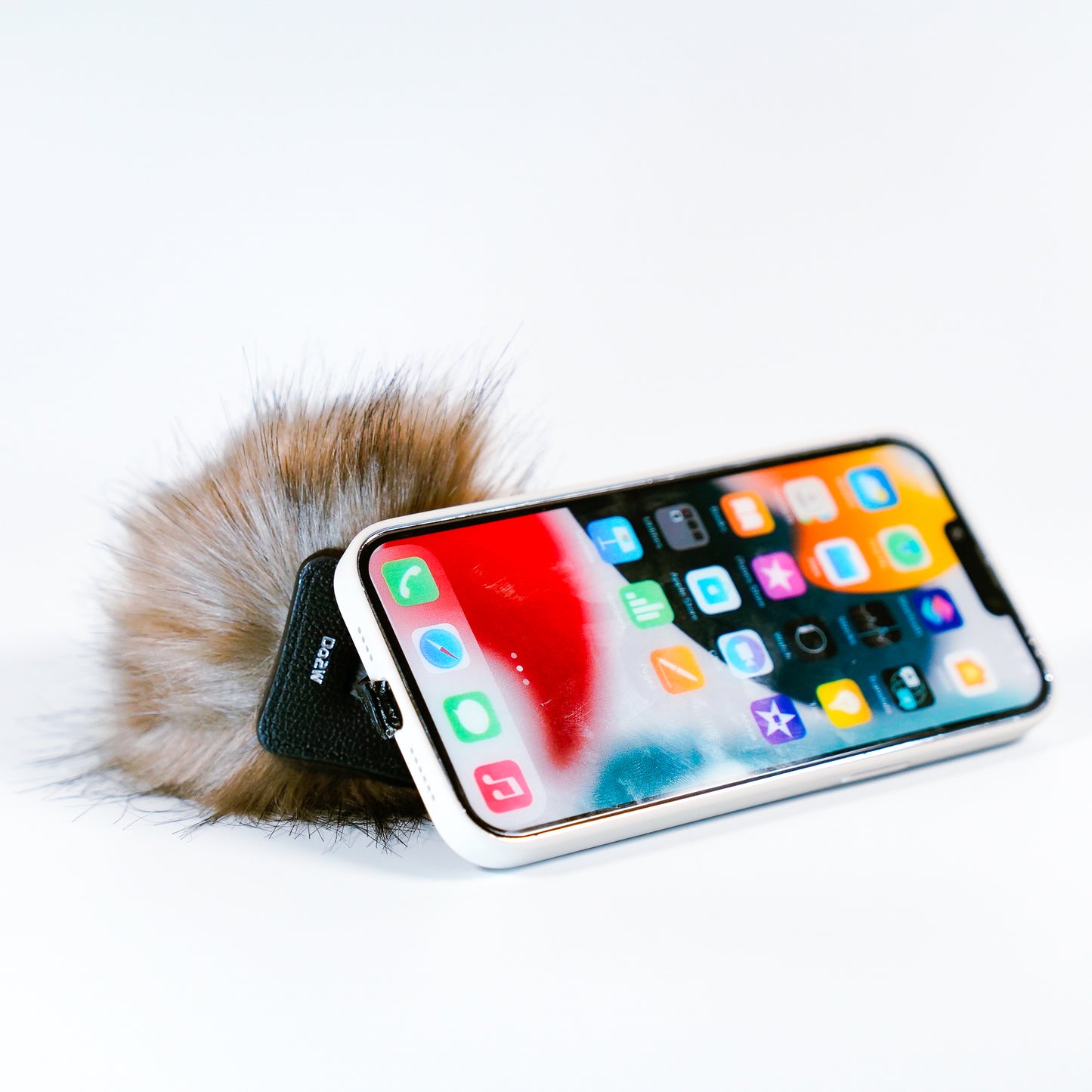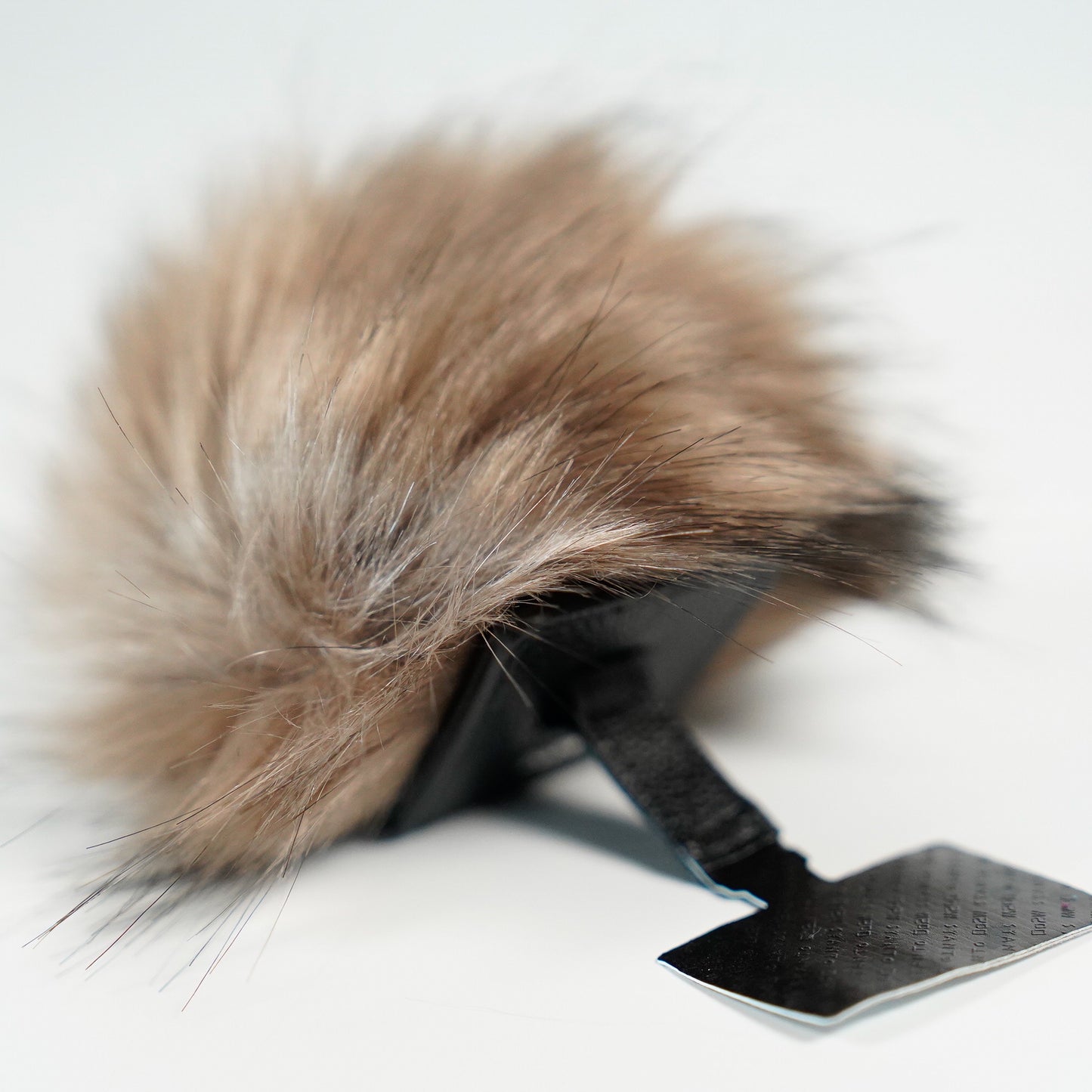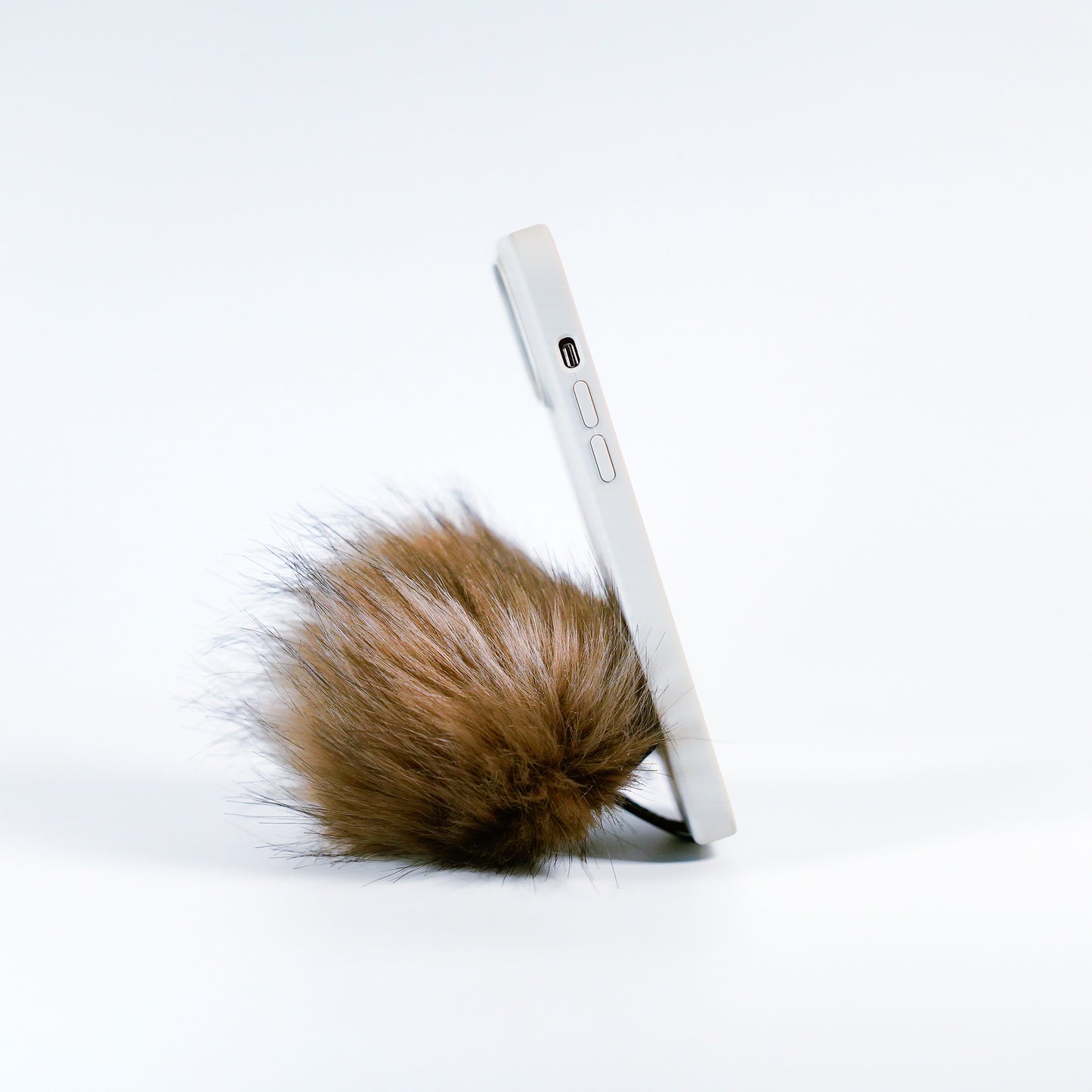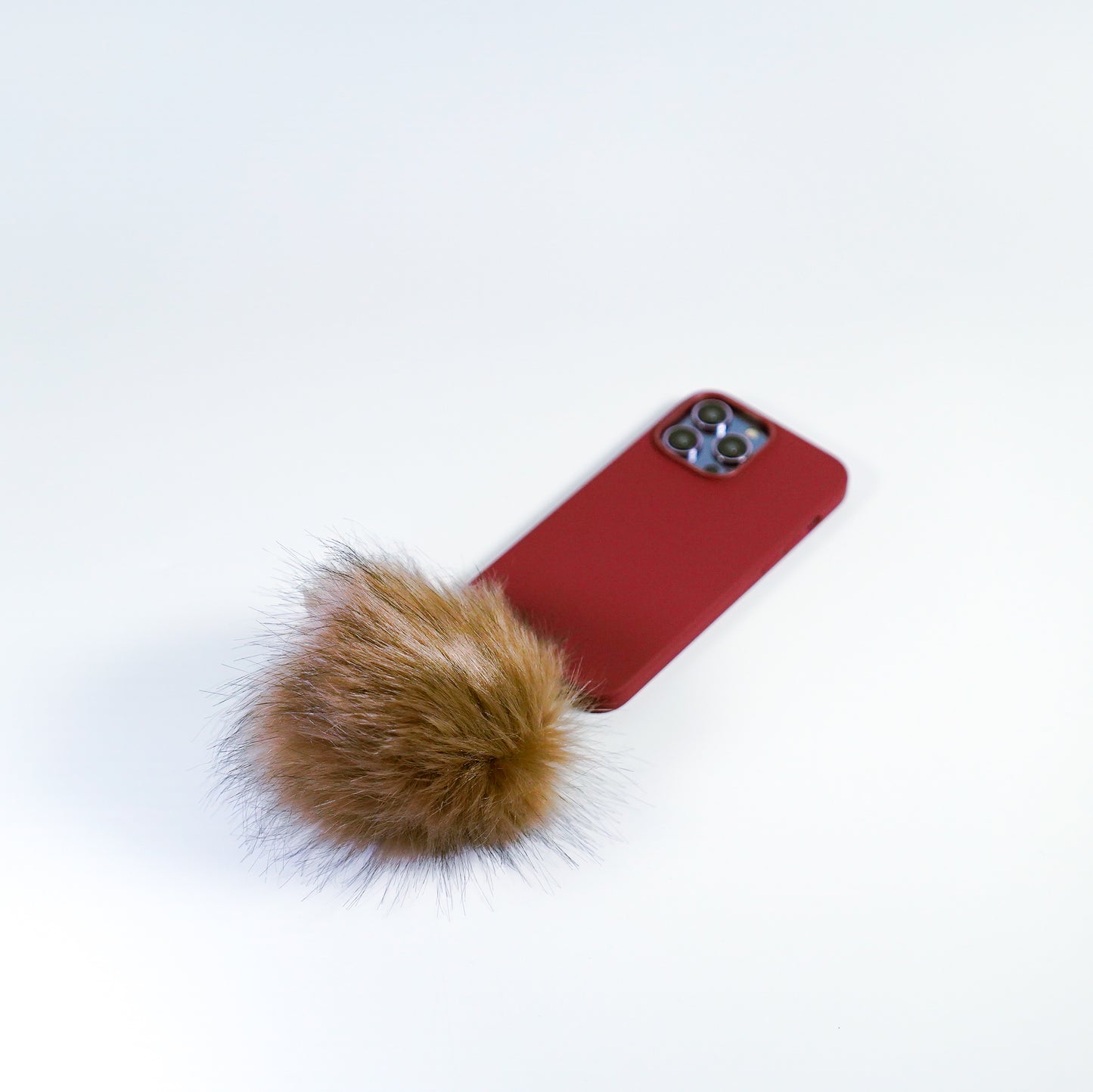 Just like a cat. But that's not all.
The ultimate smartphone stand ring that combines comfort and convenience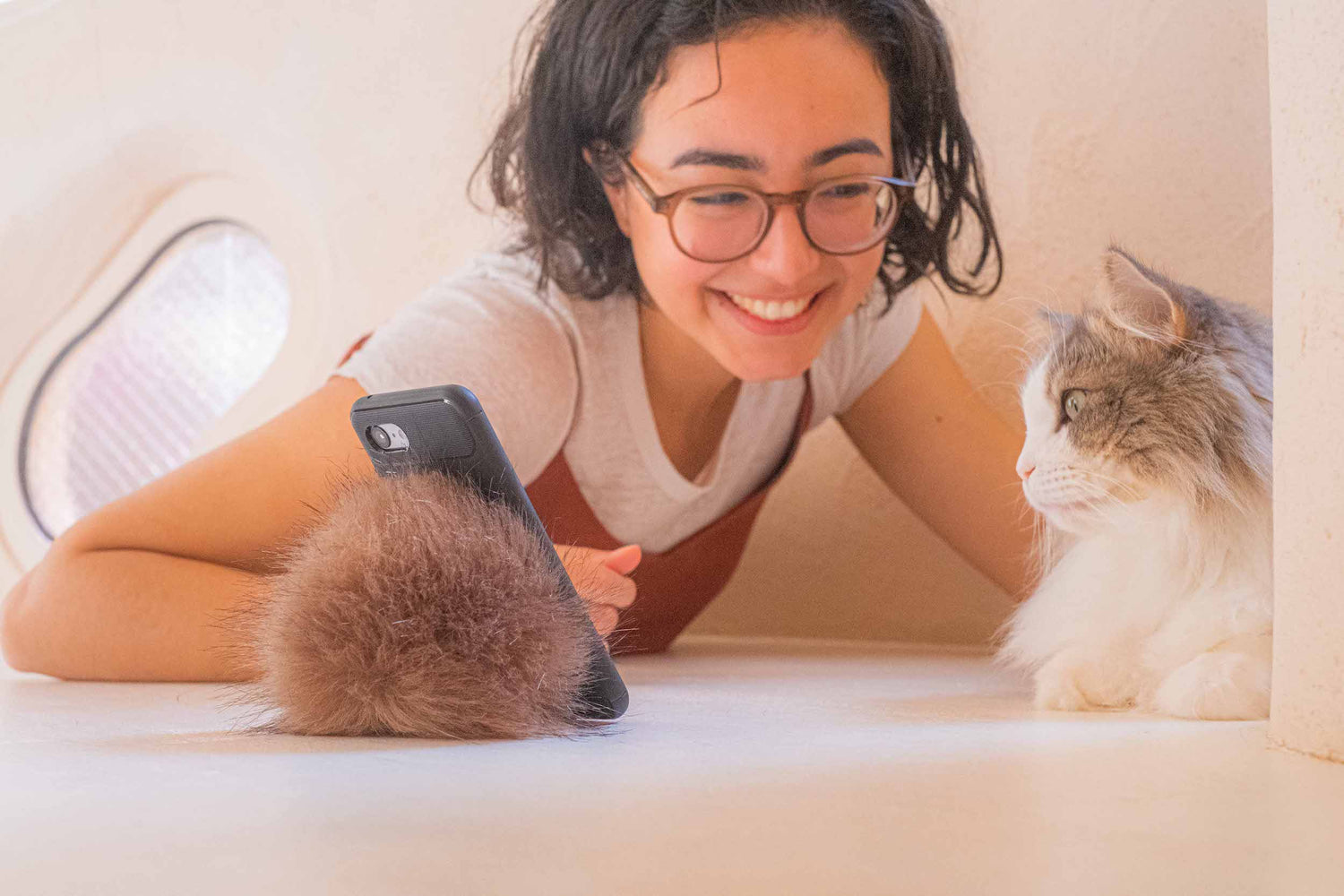 0 second stand function
A stand function that you want when you want to watch videos or browse SNS. Just place NYANTO on it and it will turn into a stand in 0 seconds.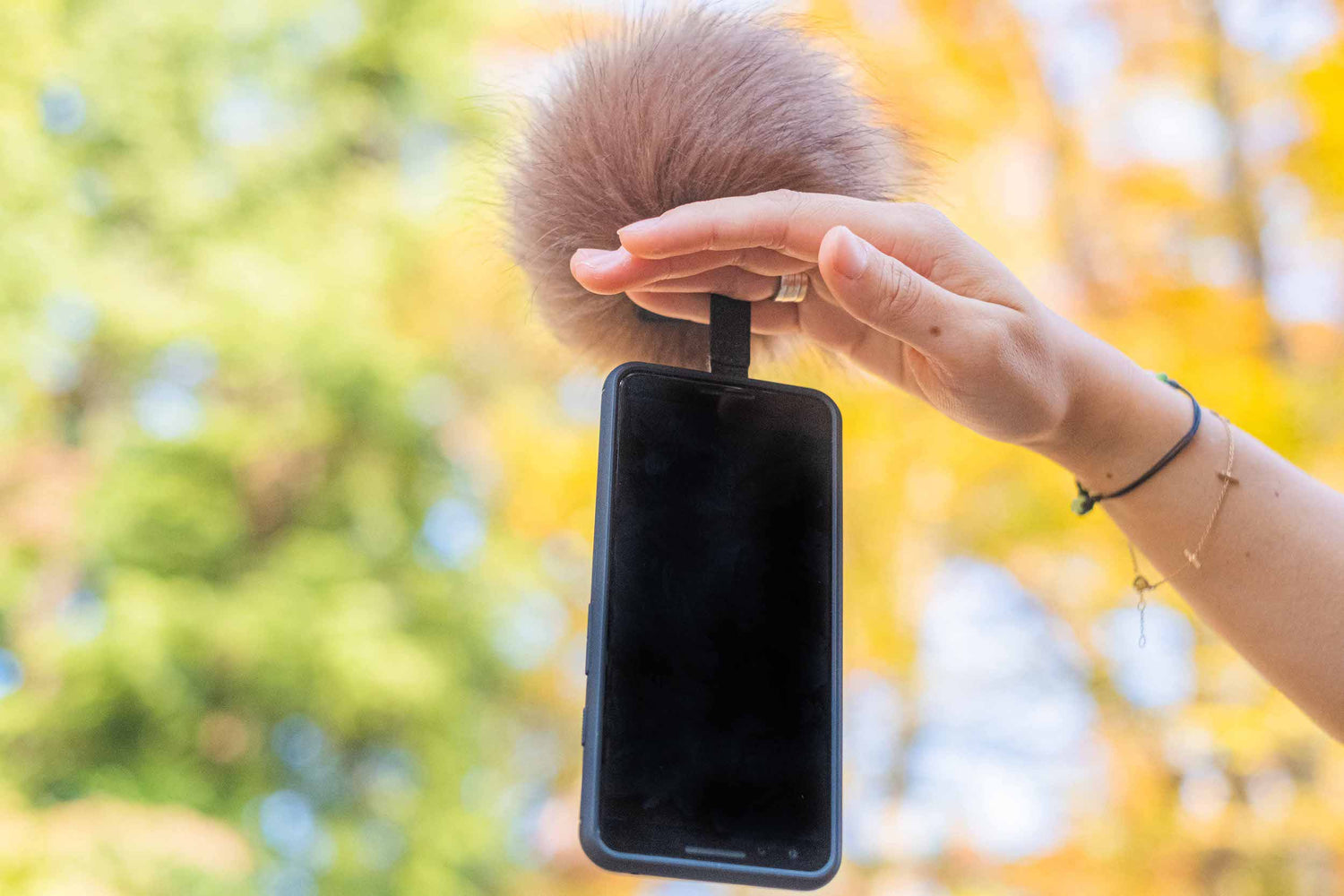 Easy to grab and won't drop
The most common cause of smartphones falling is when you take them out or when your hand slips. With NYANTO, the badge part is always visible, so you don't have to worry about dropping it.
buy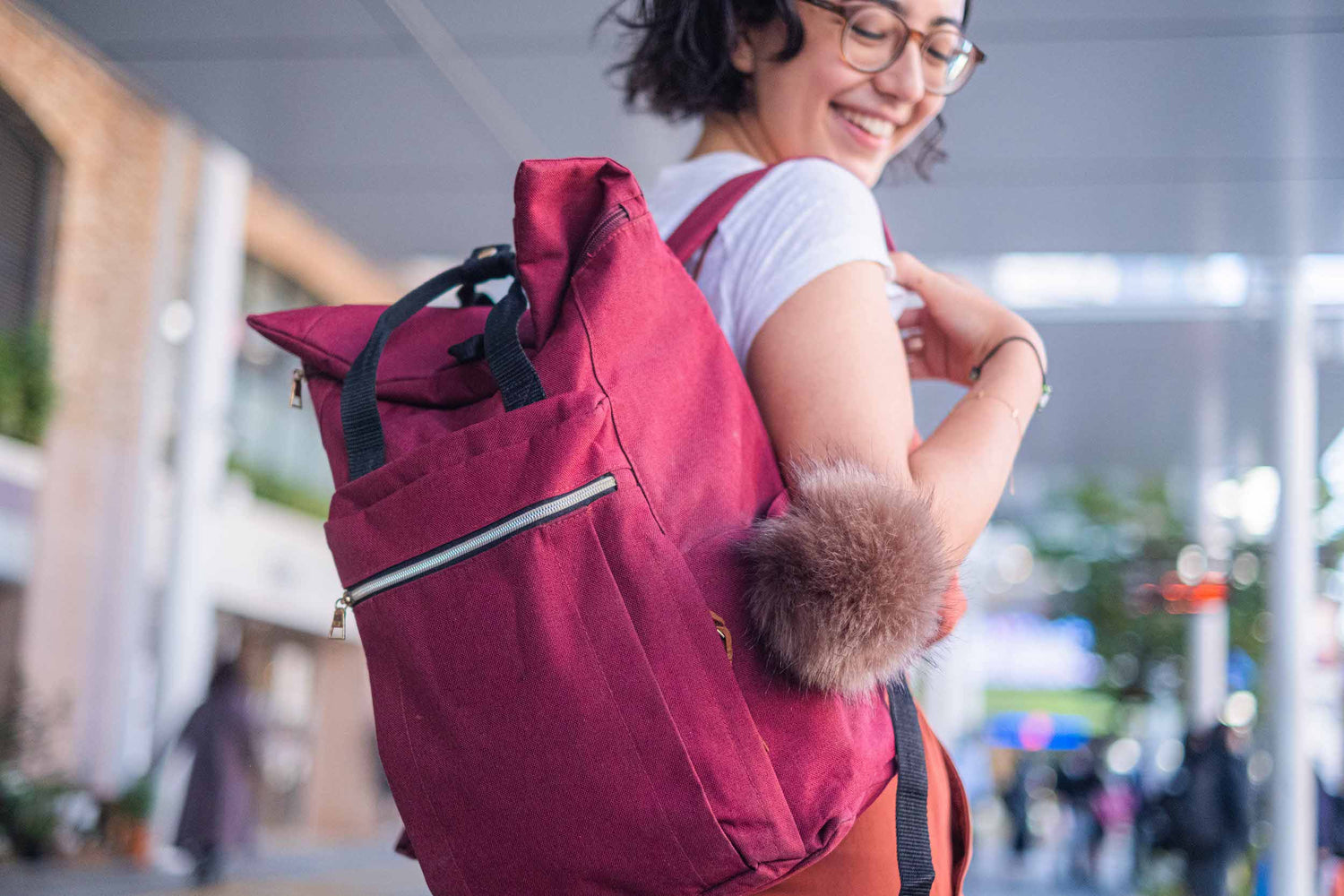 One point for everyday life
The most distinctive feature of NYANTO is its "cat's tail." Just hanging it from your bag or backpack can be a stylish addition. You can easily find out where it is, so you don't have to worry about searching for your smartphone.
Even when on the phone

Even when shooting

Even when carrying around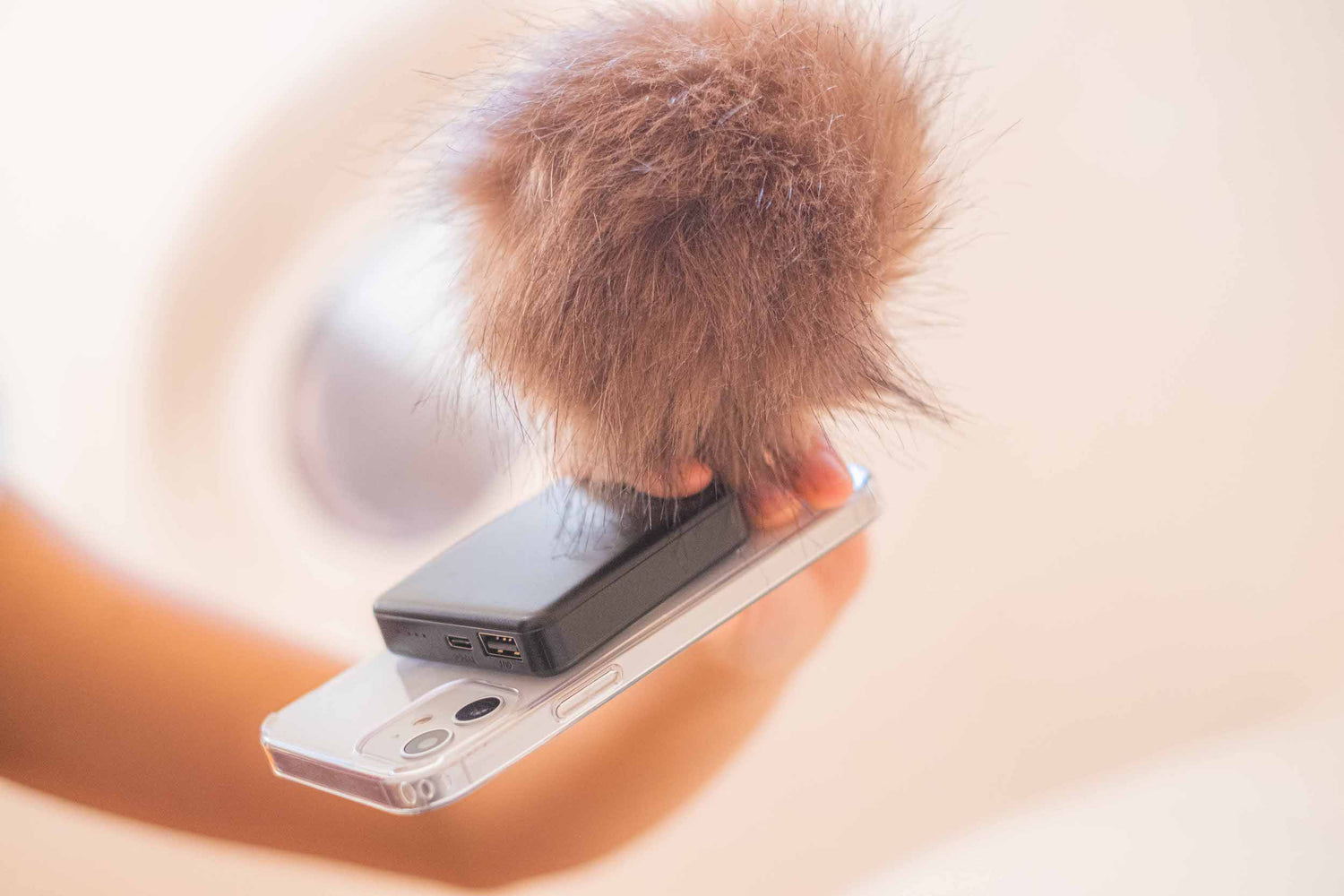 Back free design
NYANTO is designed so that it does not obstruct the back at all, so you can charge it on the back and attach it to a car navigation system or bicycle without having to remove it.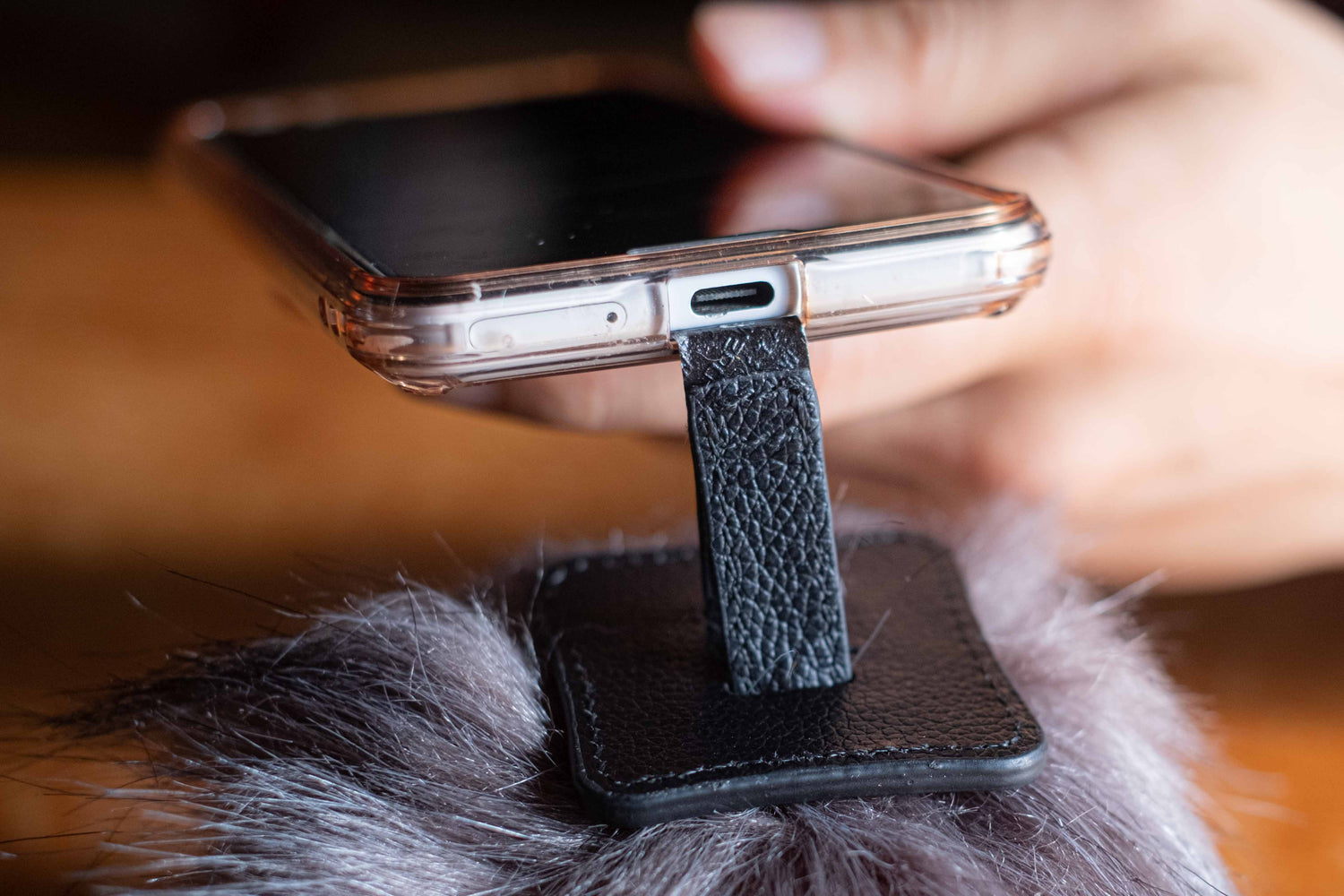 充電を邪魔しない
充電口から挿入して取り付けるNYANTOですが、薄さにもこだわりがあり、コード充電を邪魔しません。取り付けたままでもサッと充電可能。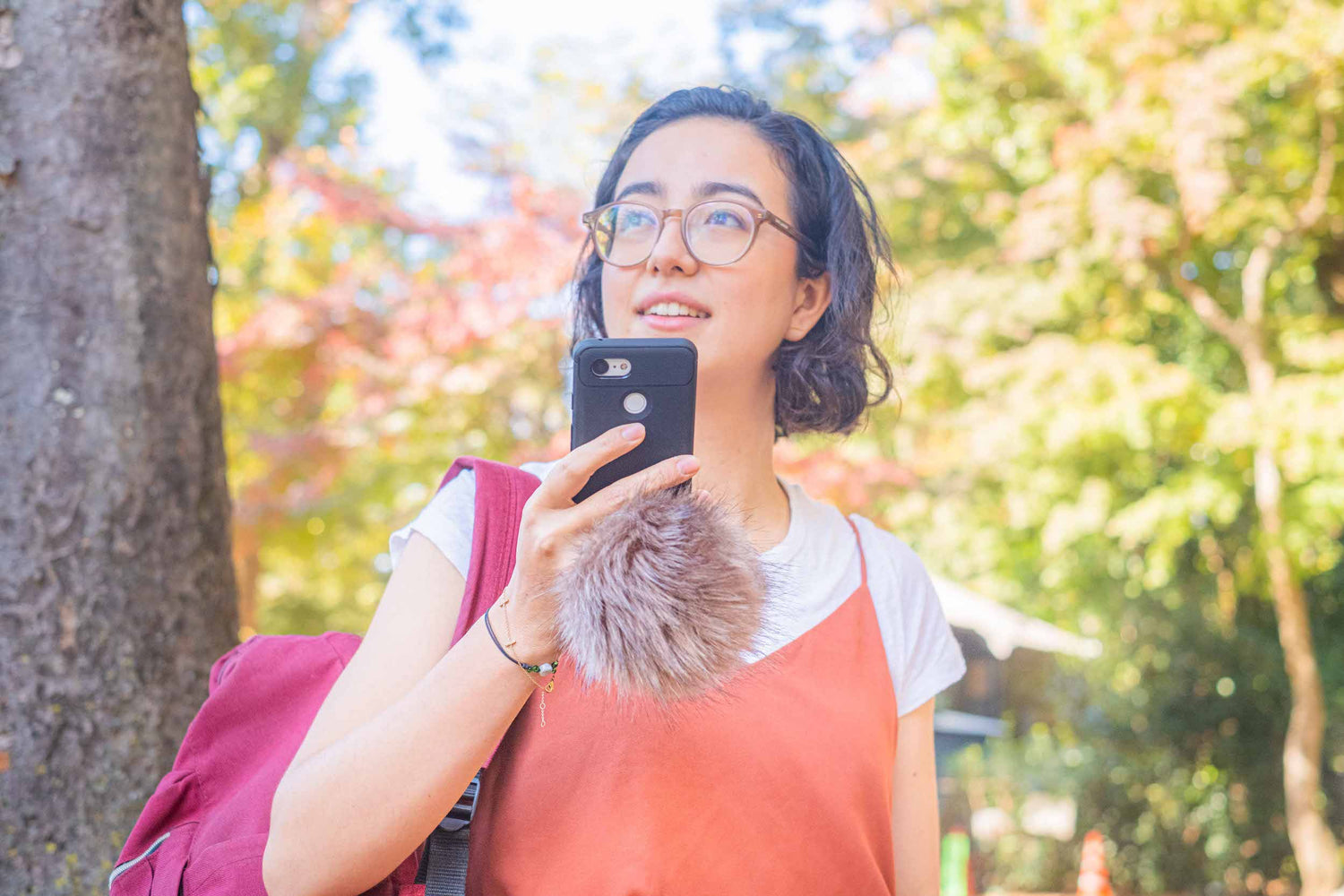 My smartphone feels light
By moving the center of gravity from the back to the bottom, the force acting on the smartphone changes, making the smartphone feel lighter. Please experience the amazing effect.
buy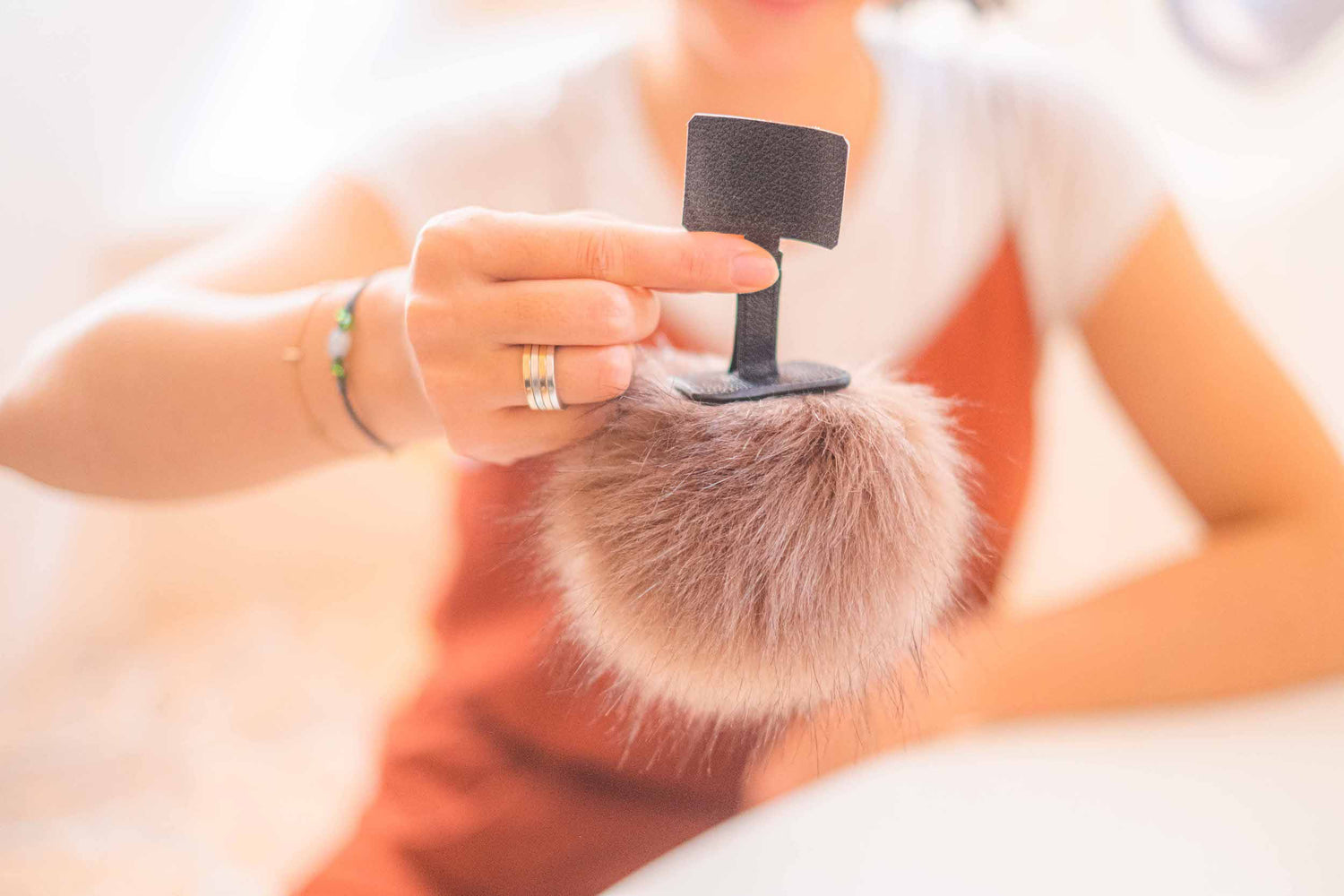 Cuteness × High functionality
By using only soft materials, you can expect the effect of protecting your fingers without putting stress on them. Please experience the overwhelming functional beauty that pursues cuteness and functionality.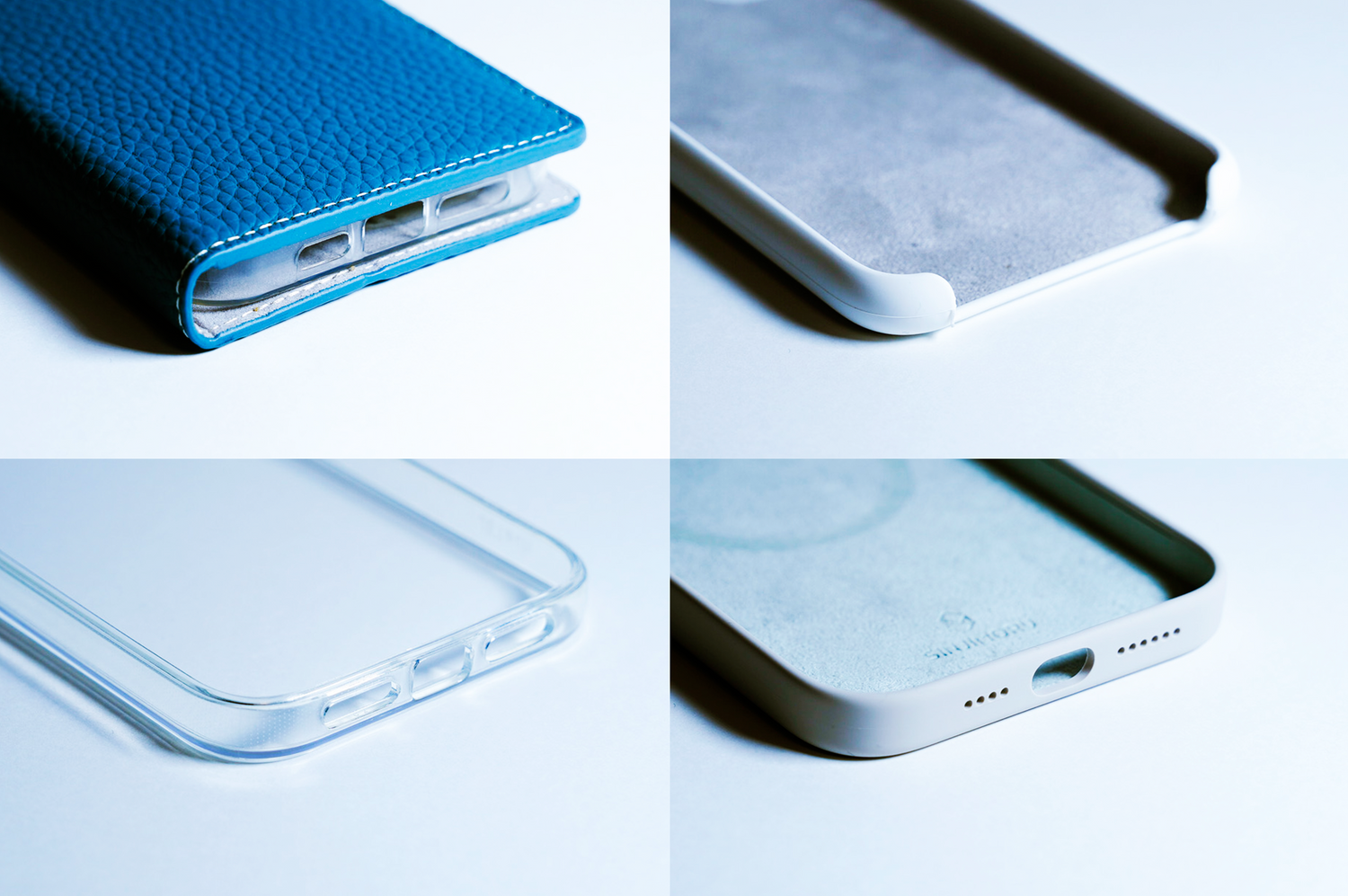 Choose any cover
NYANTO can be installed as long as there is a hole for the charging port. It can be attached to any cover, whether it is notebook type or not.
取り付け方法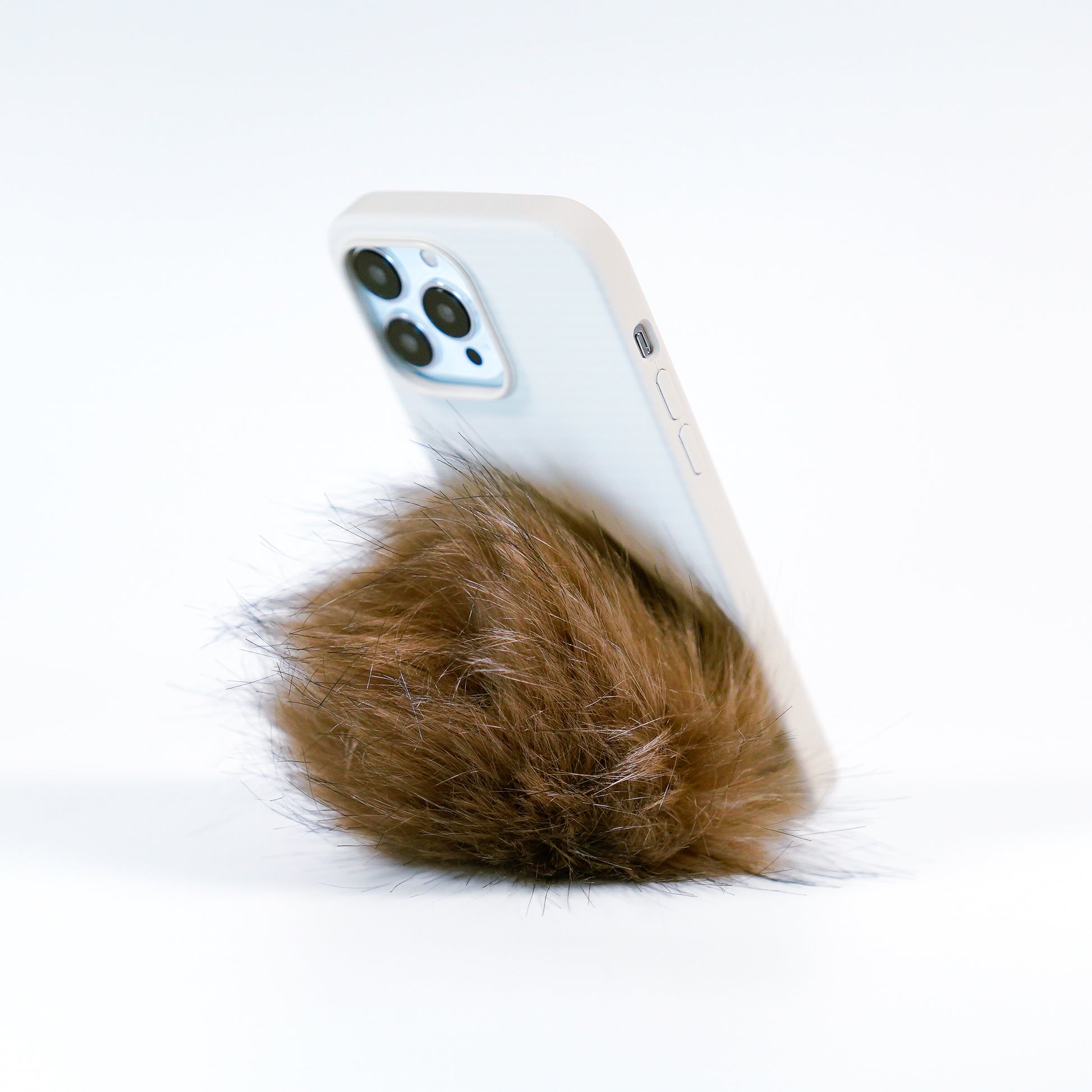 NYANTO smartphone stand ring
Regular price
$35.00 USD
Sale price
$35.00 USD
Unit price
per
Sale
Sold out
Share
View full details