Regular price
Sale price
¥3,980 JPY
Unit price
per
Sale
Sold out
In stock
機能比較
製品スペック

product name

SYANTO Ring V
Product details
smartphone ring
product size
Length 163(mm) x Width 27(mm) x Thickness 1.3(mm)

product weight

about 3g
material

Ring part: sheep leather
Seat base: vinyl chloride + polyester fiber

tear strength

Vertical 239N Horizontal 195N JISL1096A method

Thickness

Seat base part: about 0.6mm

Adhesive material

Adsorption type removable tape

* Since it is an adsorption type, it may not be adsorbed if there are unevenness on the adhesive surface.
対応カバー

SYANTO はカバーに挟んで取り付ける商品となっております。
※外付け品は例外
下部の形状が重要となっており、対応しているカバーは下記の通りです。

 
FAQ

Date of shipment

next business day shipping

shipping method

Japan Post standard mail, post mail

postage

nationwide free

method of payment

Bank transfer, credit card, pay system (see the bottom of the page for details)

Specified delivery date

Cannot be specified

Change shipping address

Cannot be changed after input is completed

cancel

Within 10 days, only unopened customers will be refunded at the customer's expense.

Defective product

Please let us know the defective condition by e-mail with a photo to the following.

akebims.staff@gmail.com

No contact after placing order/payment

There is a possibility that there is a mistake in the e-mail address registered at the time of ordering, or it may have entered the spam mail.
Sorry for the inconvenience, but please check it yourself once again.
Share
View full details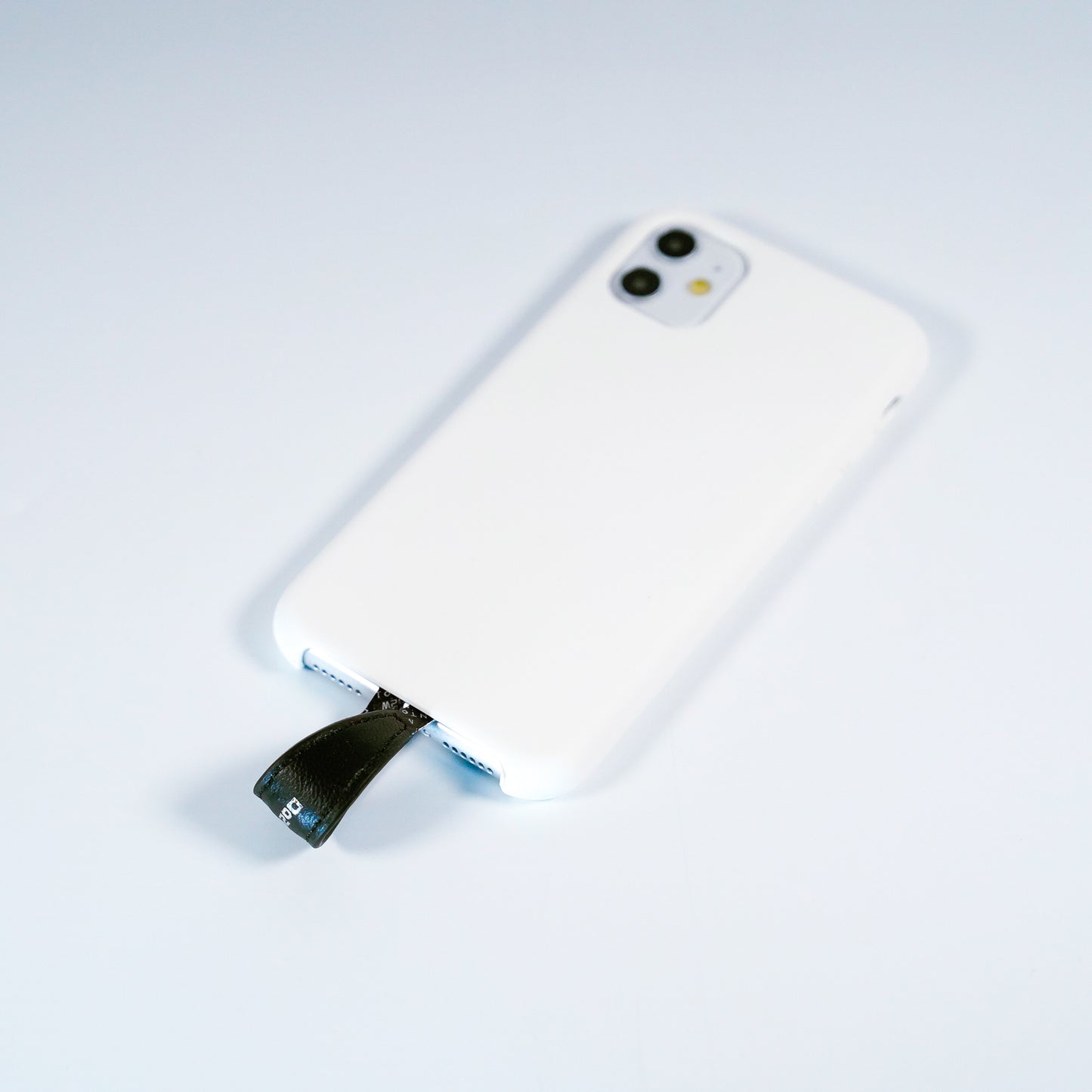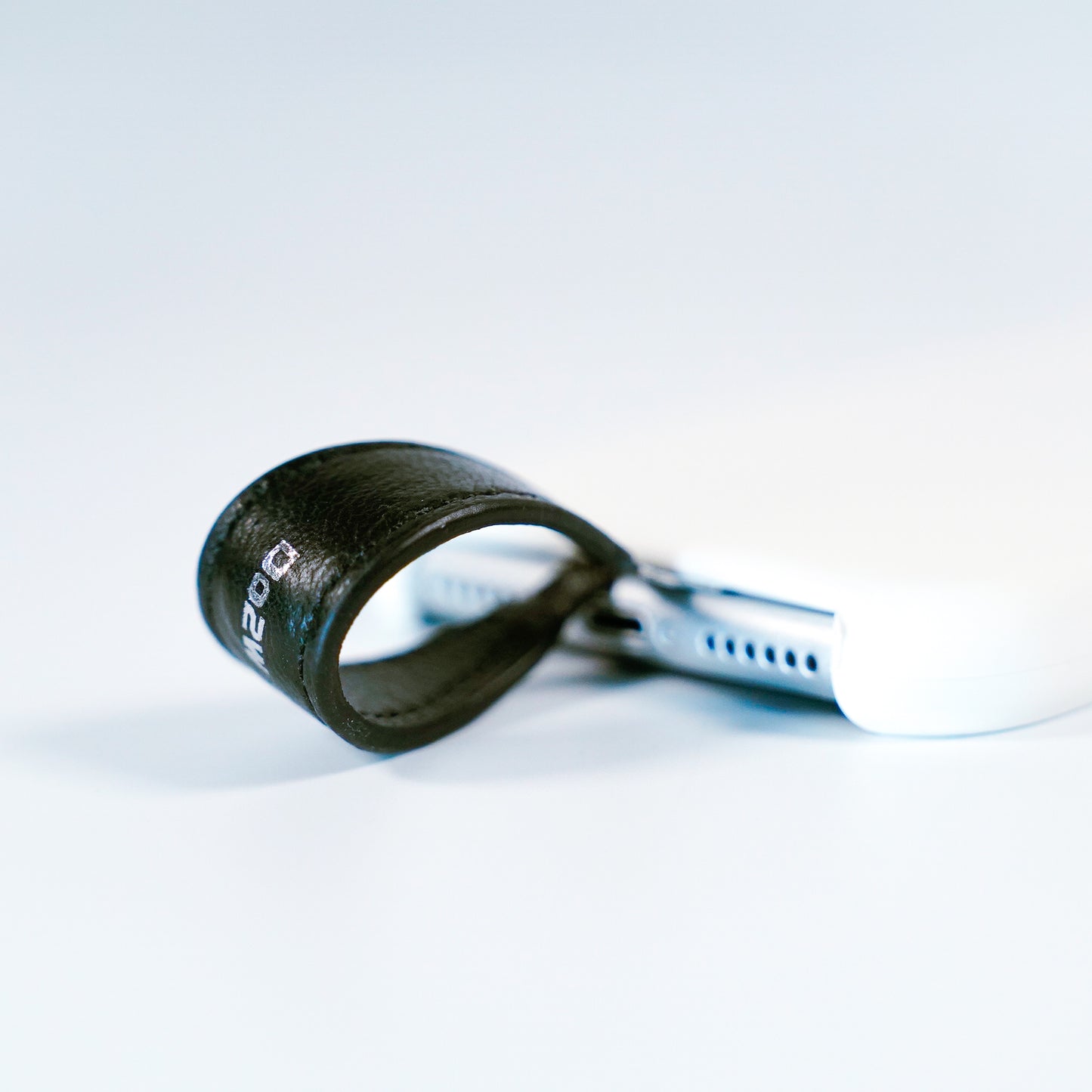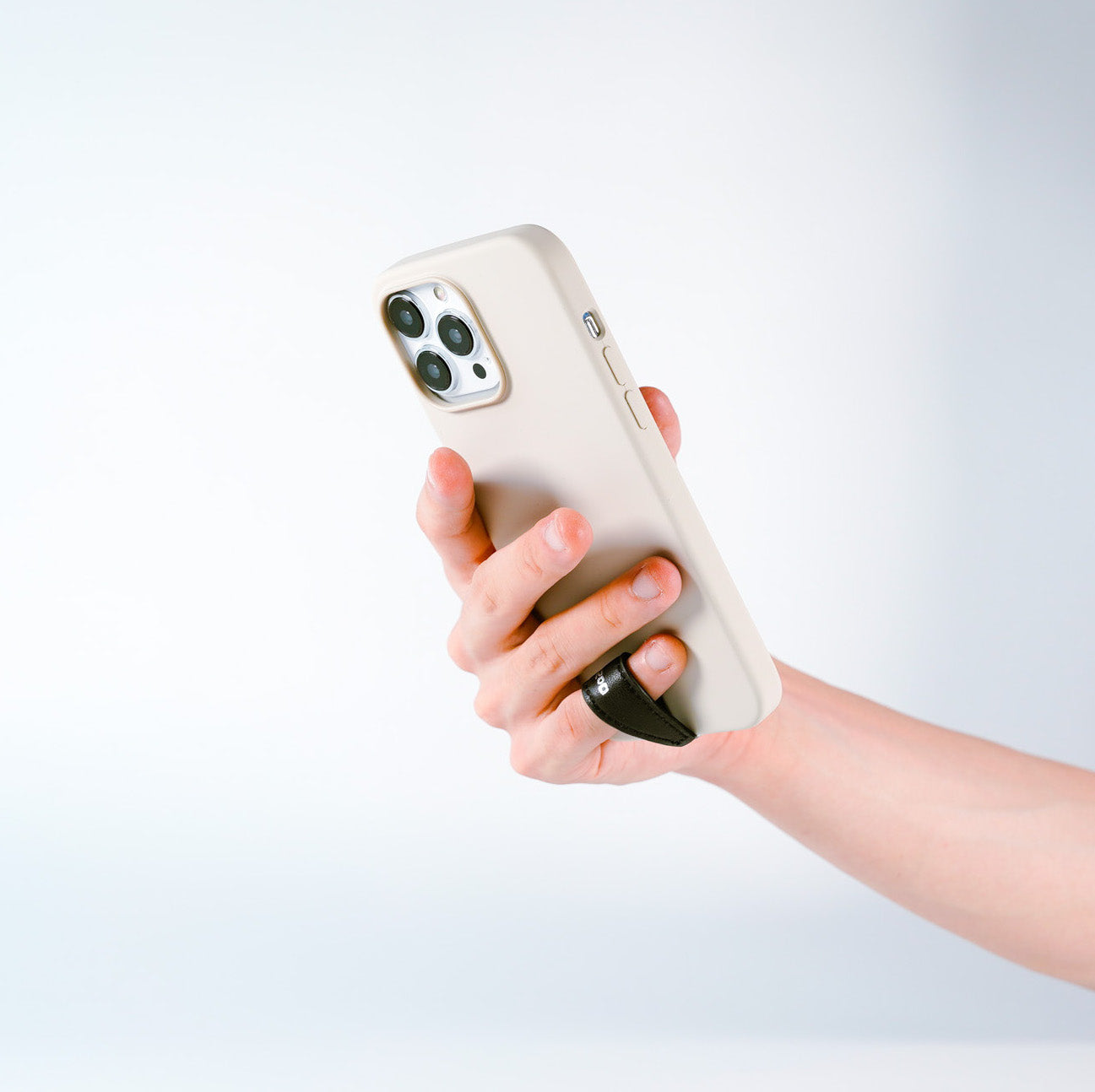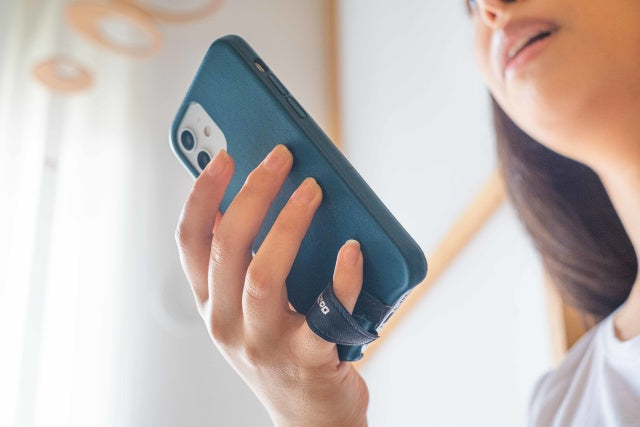 スマホが軽く感じる
SYANTOは"握る"のではなく、底面でスマホを支えることにより手に"乗せる"感覚で、より安定してスマホを操作できるようになります。また、重心位置が変化しスマホが軽く感じる効果も。
ミニマルなデザイン
落とさない。取り出しやすい。操作しやすい。それらをスマホのデザインを一切邪魔することなく実現しました。
自撮り時も安定

ちょっと手を離したい時も

壁掛けも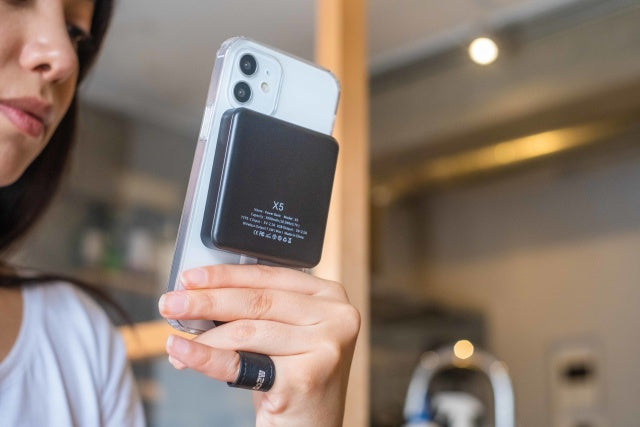 背面フリー設計
SYANTOは背面を一切邪魔しない設計のため、背面充電もカーナビや自転車への取り付けも、わざわざ取り外すことなくそのまま装着可能。
素材も妥協しない
SYANTOは使いやすさを追求した素材を選定しています。
圧倒的な強度

ハサミで一部を裂いた状態で重さをかけてもシートが切れることはありません。

貼り直し可能

粘着ではなく吸着素材を採用しているため、何度でも貼り直し可能です(汚れ等吸着で吸着力が弱まっていくことがあります)。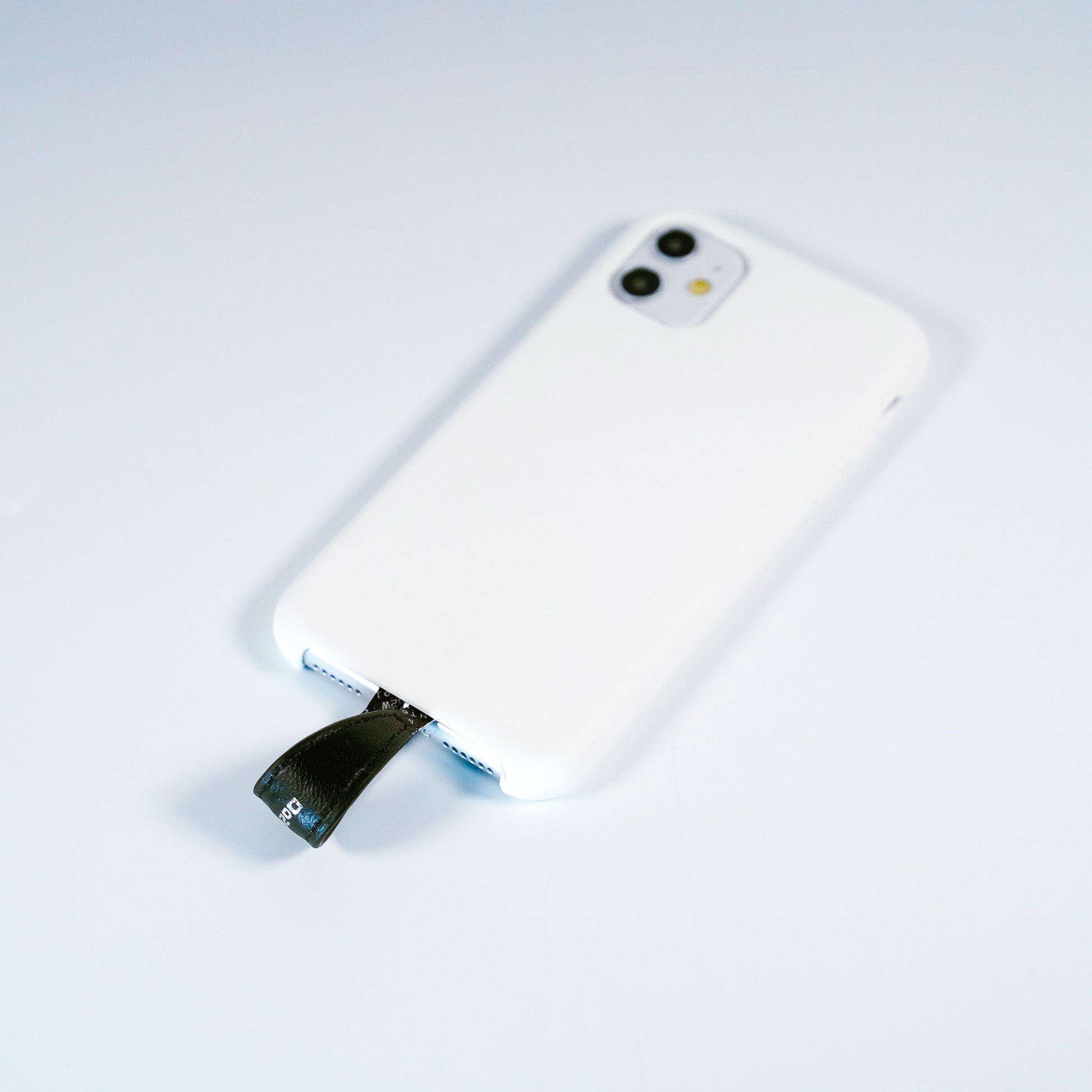 SYANTO Ring V Smartphone Ring
Regular price
Sale price
¥3,980 JPY
Unit price
per
Sale
Sold out
Share
View full details